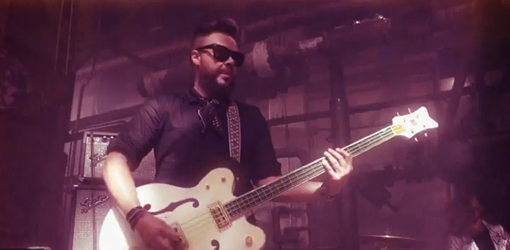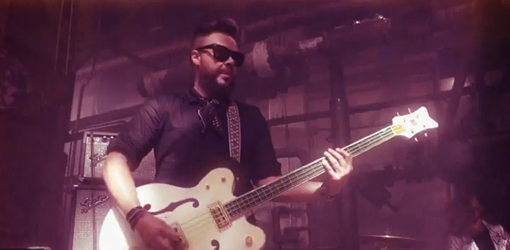 Neon Trees recently dropped the music video for "Lessons in Love (All Day, All Night)," the latest single off their 2012 album Picture Show.
In the clip, things go from an unruly classroom to zombies with the flip of a lightswitch.
Watch the action below and visit Neon Trees' official website for more information.