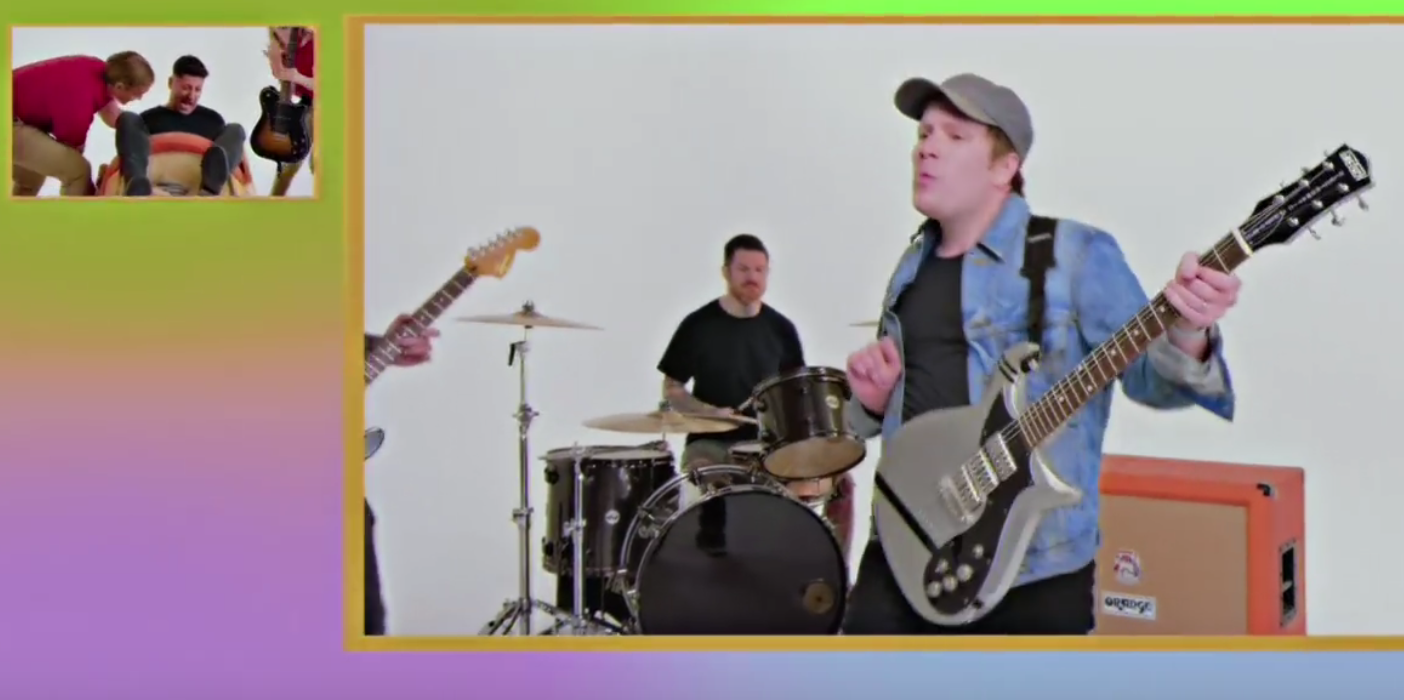 Chicago pop punkers Fall Out Boy have released their highly-anticipated, seventh studio album M A N I A today to the delight of their hungry fans. Originally due out in September 2017, the album was delayed by frontman and Gretsch signature artist Patrick Stump after the band deemed the album, "not ready."
"It felt very rushed," said Stump. "I'm never going to put out a record I genuinely don't believe is at least as strong or valid as the one that came before it and in order to do that we need a little bit more time to properly and carefully record solid performances."
Lucky for us, the wait for perfection wasn't long. The 10-track album is available now and it sounds like the frontman is extremely pleased with how it's turned out.
When asked by a fan if he feels more confident in this album than previous releases, Stump responded, "Yes, I do feel very confident in this one – a lot more than I did when releasing some of the other records."
Stump continued, "This is the first record we've ever put out where I don't think, 'Yeah… but that one.' I love every song on it.'"
Fall Out Boy has been steadily releasing singles since M A N I A was originally announced. Be sure to check out Stump and his Gretsch G5135CVT-PS "Stump-O-Matic" in the band's latest music videos below for "Wilson (Expensive Mistakes)."
CLICK HERE to pick up your copy of M A N I A today.