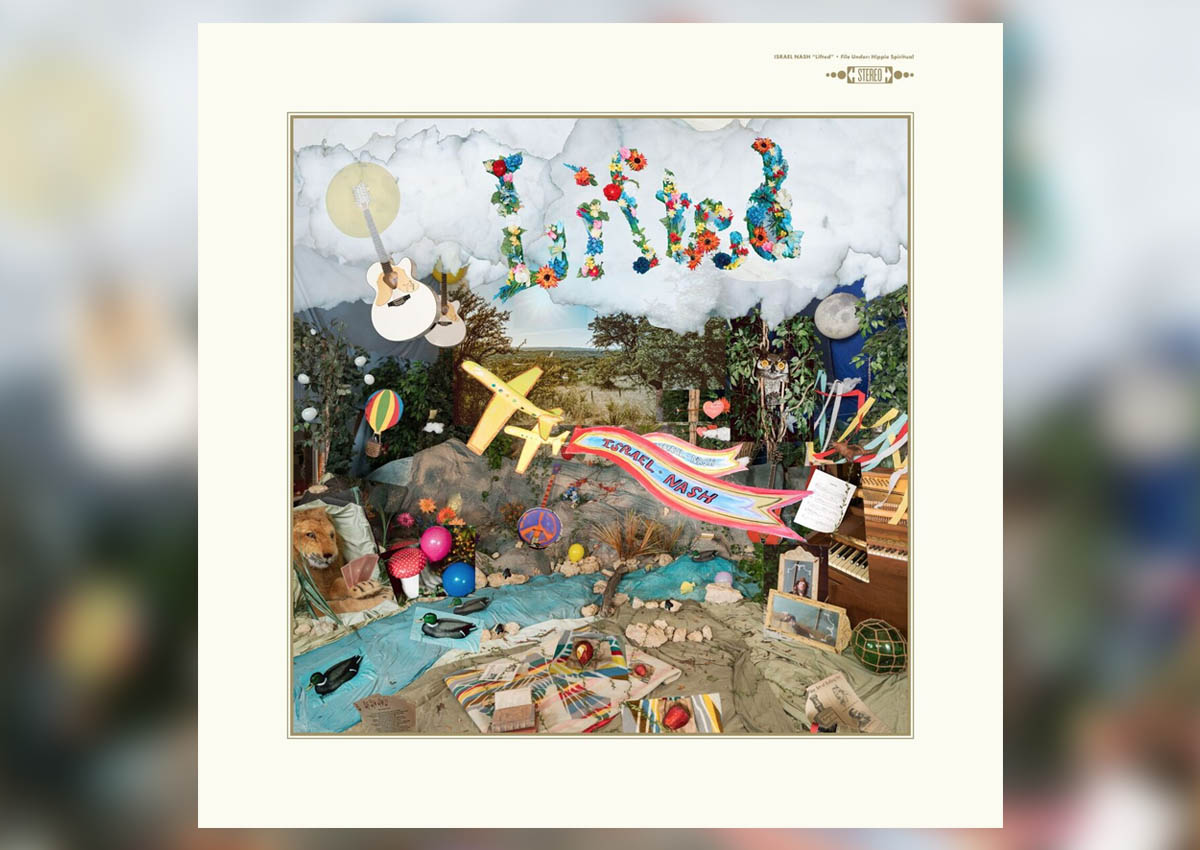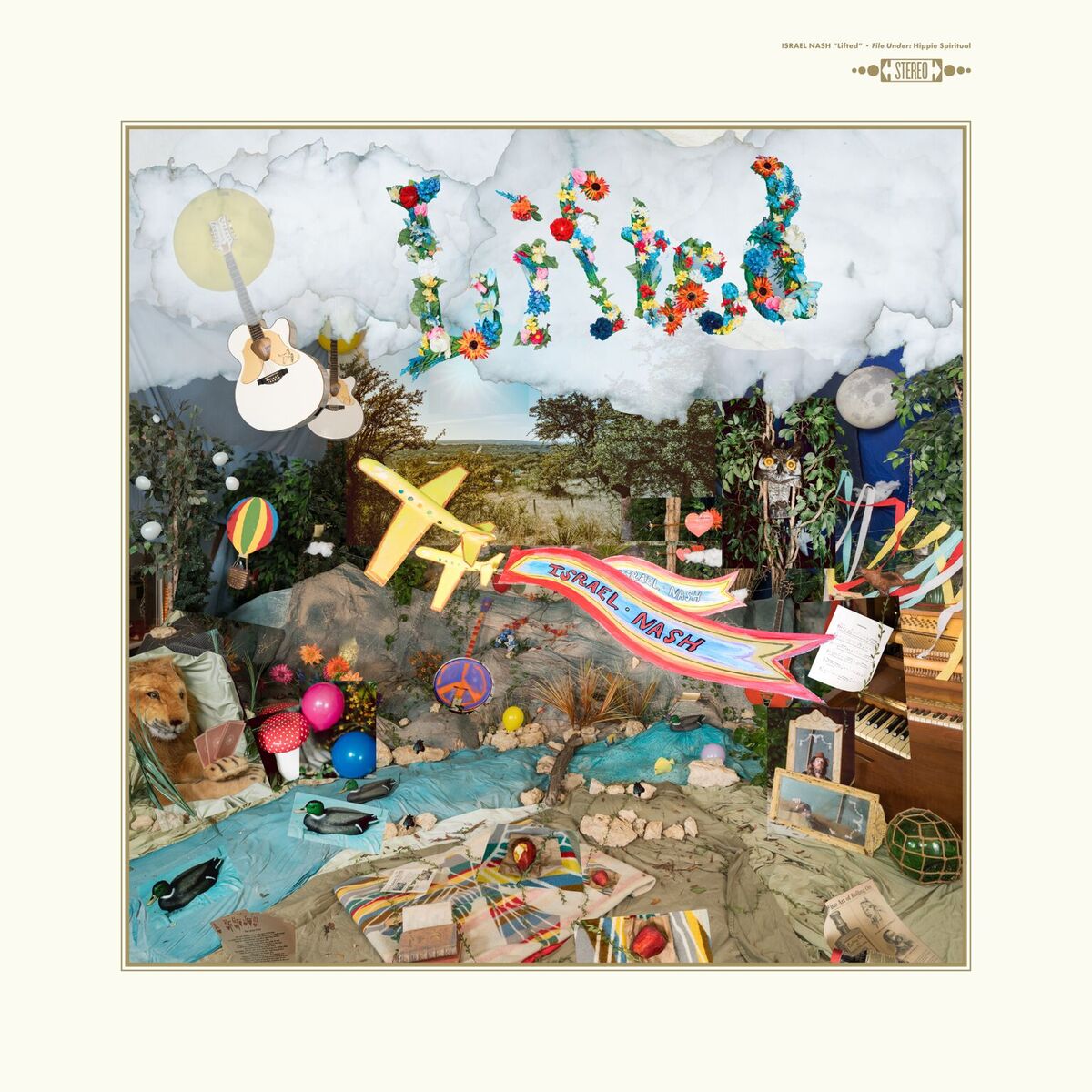 A man of many musical talents, Israel Nash's hotly anticipated fifth studio album Lifted is due out July 27, via Desert Folklore Music/Thirty Tigers.
Lead single "Rolling On," which Magnet Magazine recently premiered, reflects the mindset for the Texas' genre-bending rock 'n' roller's latest effort.
"The track acts as the album's manifesto, an anthem of urgency, encouraging the listener to let go of yesterday's troubles and move forward with positivity," notes the album press announcement.
As the Gretsch artist begins his promotional push for Lifted, Nash also sat down with Magnet Magazine to dish on his unorthodox pairing of the guitar-drenched psychedelic country/folk vibe with ambient sounds pulled right off the rugged country surrounding his ranch and Plum Creek Sound studio in Dripping Springs, Texas. Sounds that include everything from thunderstorms rolling over the land to frogs and crickets to a rattlesnake's fearsome rattle.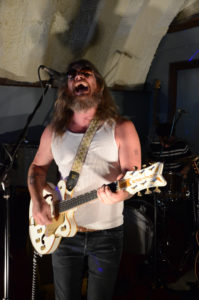 "I was diggin' hard on Phil Spector's wall-of-sound records and creating all of these expansive layers and sounds," Nash told Magnet Magazine. "This record is supposed to be a space for the heart to beat."
Taking inspiration from methods pioneered by John Cage, Nash randomized the sounds and music before rearranging them according to the I Ching (The Book of Changes). This process of experimenting was key to the making of Lifted.
"It's all about finding, searching for little sparks of inspiration," he explains. "It may be a sound, a groove, a color, or even an object. Old things are inspiring. Whatever it is, when you find it, it spreads like a conflagration that is out of your control. It doesn't matter if you're making a record or living your life, find these inspirations with a vigil eye and watch them change both you and your world."
The album features stellar guest appearances, including horns from Austin-based Grammy Award-winning Latin funk band Grupo Fantasm and strings from Kelsey Wilson and Sadie Wolf of Wild Child. To top it off, legendary recording engineer Ted Young (Mick Jagger, Kurt Vile) brings it all together into a fresh blend of psychedelic country with layers of classic folk-rock nostalgic of his previous records.
Lifted is already earning high-praise from the media, with Rolling Stone calling Nash "a master of sonic textures."
­­"On 'Rolling On,' he finds his inner guru, extolling the virtues of keeping your head in the clouds while persistently marching forward," notes the magazine.
A 25-city tour across the U.S. this summer and fall will accompany the release of Lifted, with Nash's hometown of Austin giving the band an immensely deserved album release show and send-off on July 27.
Get a taste for Nash's latest effort with the official audio video for "Rolling On" below. Also, be sure to keep an eye peeled on his Instagram page as he continues to dish out more album breadcrumbs including animated gifs.