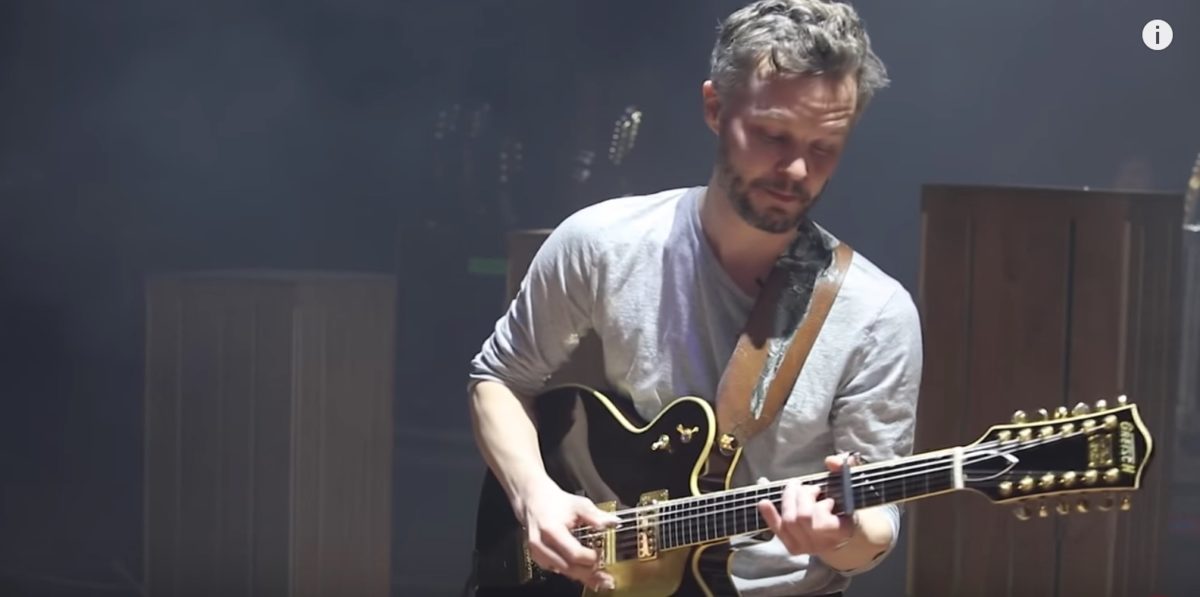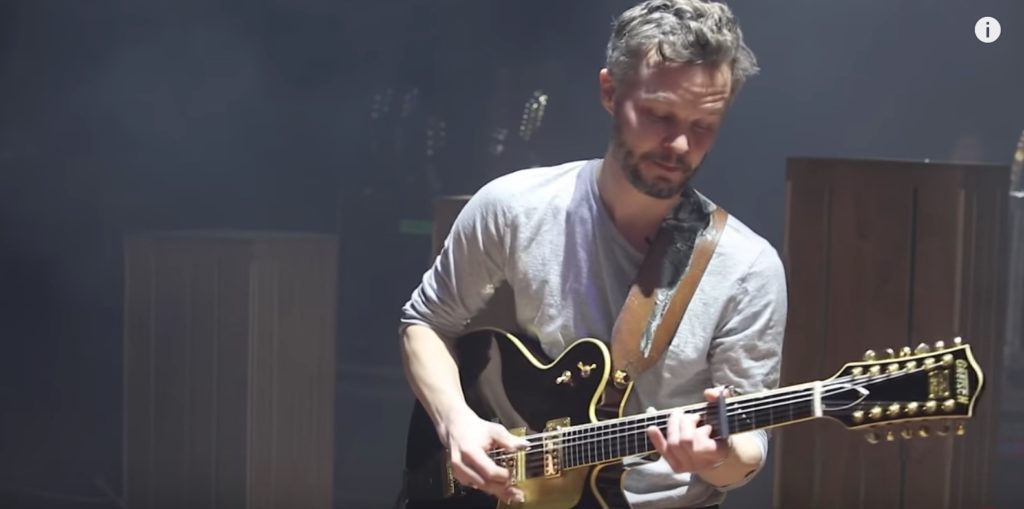 The Tallest Man On Earth's Kristian Matsson showed off his impressive fingerpicking skills on a Gretsch G6122-6212 Vintage Select Edition '62 Chet Atkins Country Gentleman during a recent Premier Guitar Rig Rundown.
"Gretsch was very kind to give me this a couple years back," said Matsson in the video episode. "On the last album, Dark Bird Is Home, I played a lot of guitar and then over-dubbed the Nashville tone. I mean, it's a Country Gentleman 12-string guitar – it's such a badass!
"You fingerpick it and it becomes this weird harp," added Matsson as he played through an angelic riff.
Matsson is currently touring in support of his fifth studio album I Love You. It's a Fever Dream. Watch the full Rig Rundown below to get a good look and listen of his Gretsch 12-string, and catch The Tallest Man On Earth on tour here.