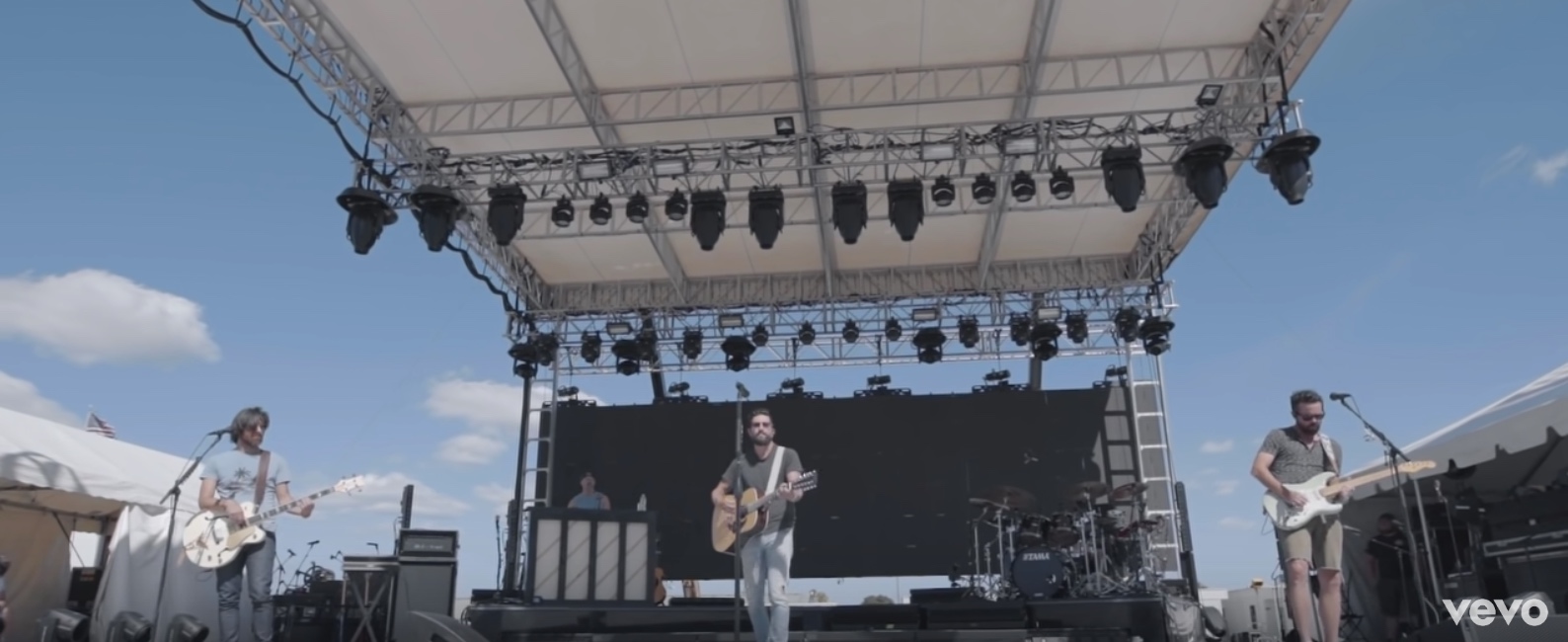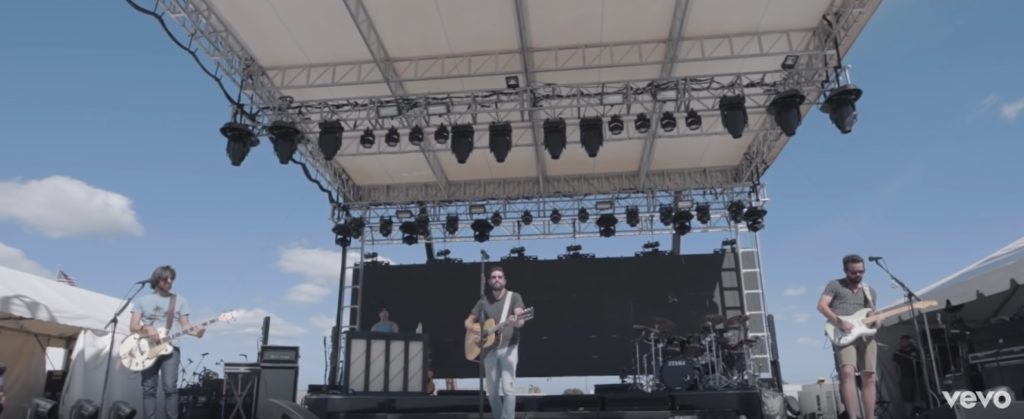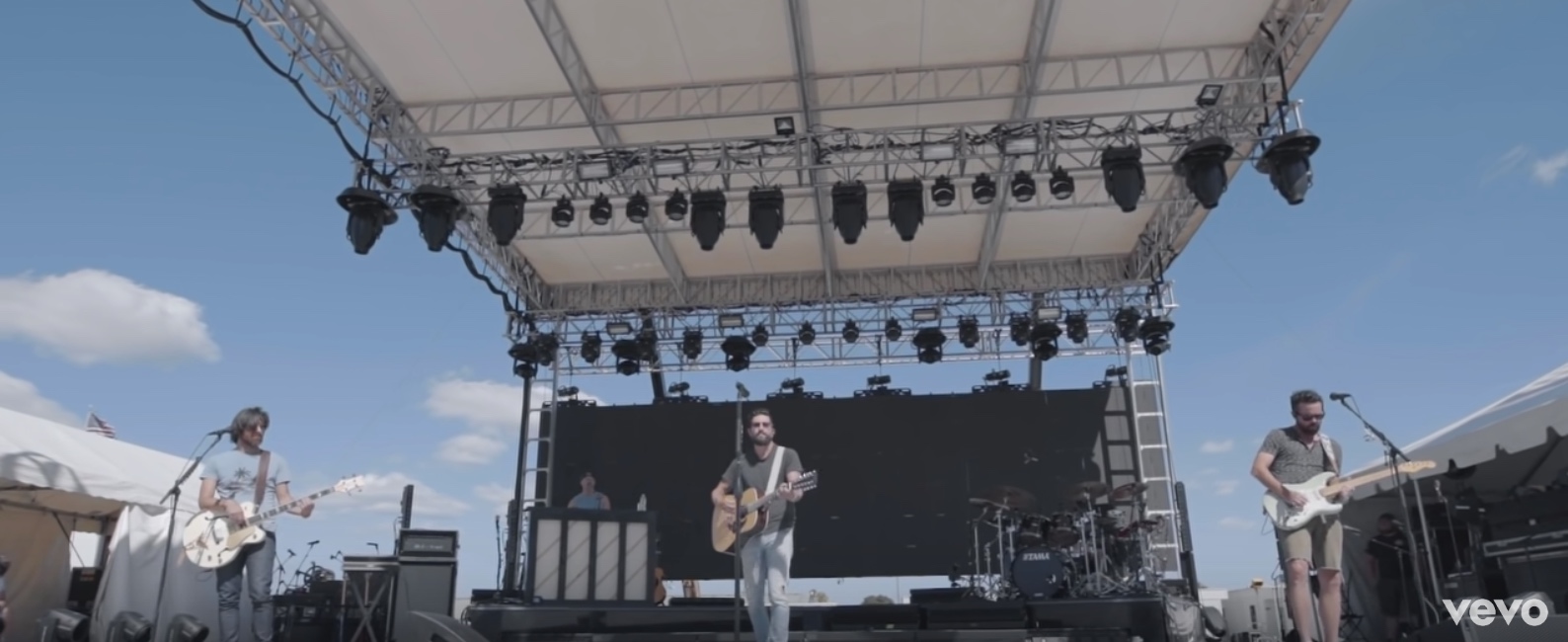 Old Dominion, the reigning CMA Vocal Group of the Year, dropped their highly-anticipated eponymous album today. The country gents recently dished to People as to why they chose this third effort a self-titled affair.
"We certainly had a long list of album titles that could work, and we even had another one picked out at one point," singer Matthew Ramsey told People. "Then, as we were getting close to finishing the album, it felt kind of inappropriate to name it anything other than Old Dominion because of how confident we were in the music that we had made and how comfortable we were with our place in music in general and with each other."
The band also recently unveiled a music video treatment for the introspective track "My Heart is a Bar," which Ramsey tagged as one of his favorites.
"It has that thing that I love so much: a happiness and a sadness mixed in," he told Rolling Stone. "There is some heartbreaking lines in there, but it's delivered in this freeing way. It's a liberating song, this person going, "Screw this. I'm done with this." And that's a terrible place to be, but it's also a freeing choice to make. People can miss that these are actually sad songs when you look at the lyric."
The video clip features Ramsey closing up shop in a bar before cutting to the guys on stage. Bassist Geoff Sprung laid the foundation down on his G6136B-TP Tom Petersson Signature Falcon 4-String Bass.
Give this jam a listen below and be sure to catch Old Dominion on their Make It Sweet Tour in support of their new release here.