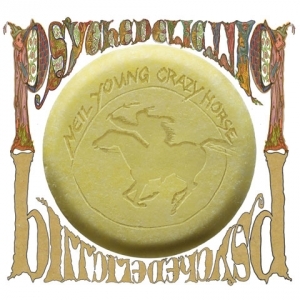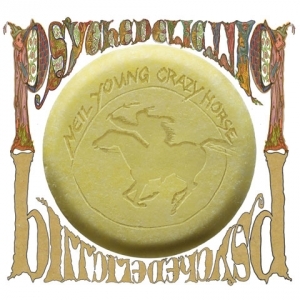 Neil Young and Crazy Horse has been busy this year, with two albums coming out in 2012.
The second – October's Psychedelic Pill – is filled with long, poignant tracks that creep up to the 20-minute mark.
As such, the band has released a fresh video for the Pill cut "Ramada Inn," a sprawling 17-minute song that is accompanied by archival footage and trippy designs.
Watch the clip below and visit Young's official website for more information.