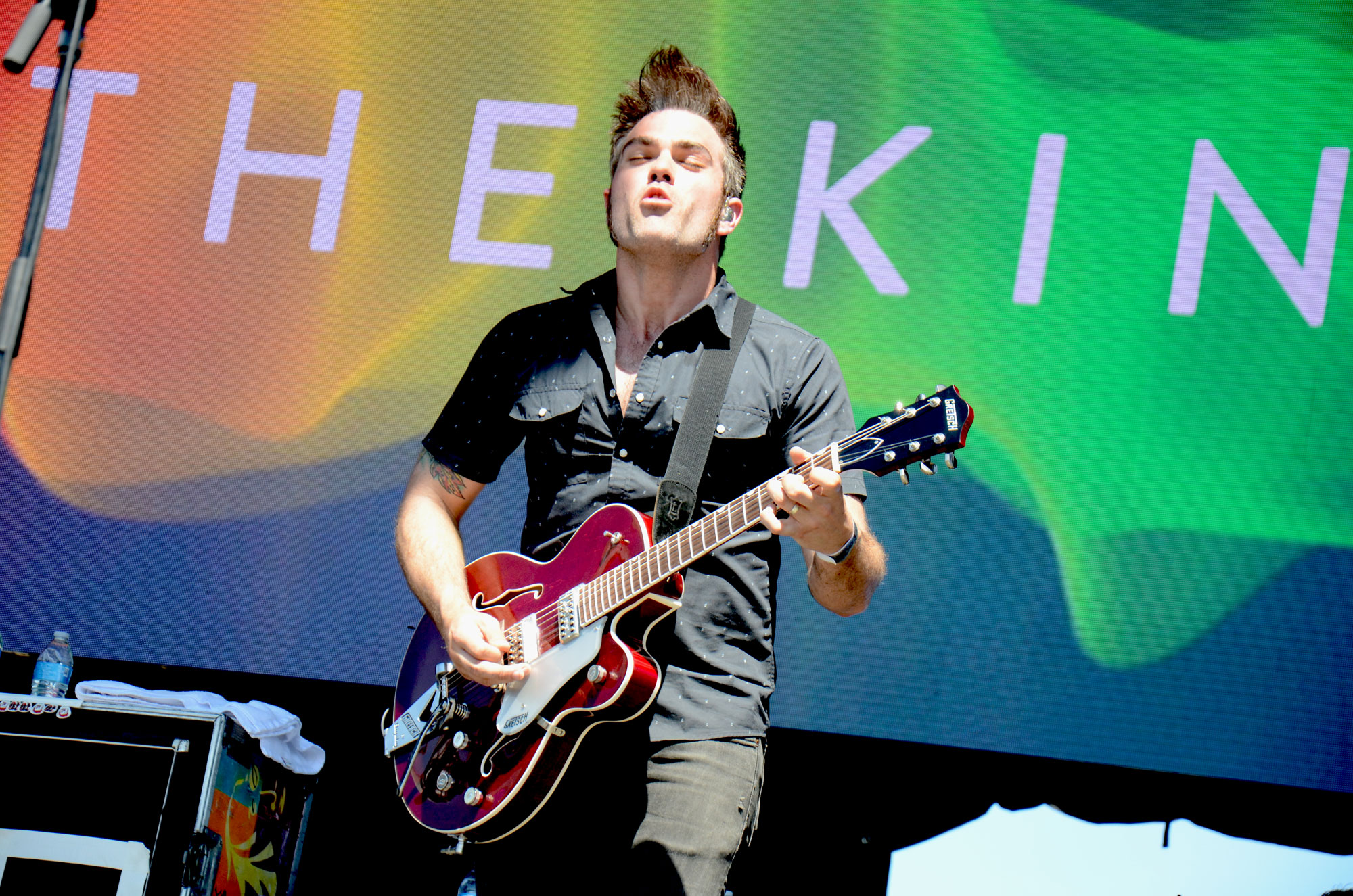 Following a recent show, Gretsch Guitars hopped on the We The Kings tour bus to catch up with guitarist Coley O'Toole and get a quick, down and dirty look at his Gretsch Players Edition Tennessean Rose guitar.
"This is just a piece of gear that I"m actually privileged to play," said O'Toole. "If music is all about the feels, these guitars give you the feels."
Find out more about why O'Toole loves his Gretsch guitars by watching the clip below!