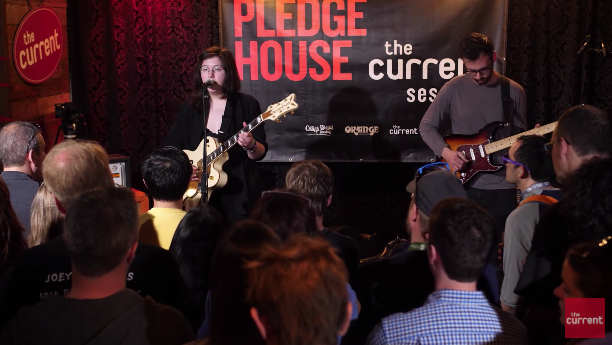 Richmond, Va.-based confessional songstress Lucy Dacus burst on the scene back in 2016 when her breakthrough album No Burden ignited a 20-plus label bidding war.
With highly anticipated sophomore album Historian having dropped March 2 on Matador Records, Dacus headed south to Austin last week to debut her new tunes with a string of showcases at the SXSW music festival.
Based on the many media reports coming out of Austin, Dacus made a solid showing and was the darling across town.
One of her intimate SXSW sets was streamed live via The Current and can be watched below.  The video features four songs, including three new tracks from Historian, with interview questions peppered in between songs.