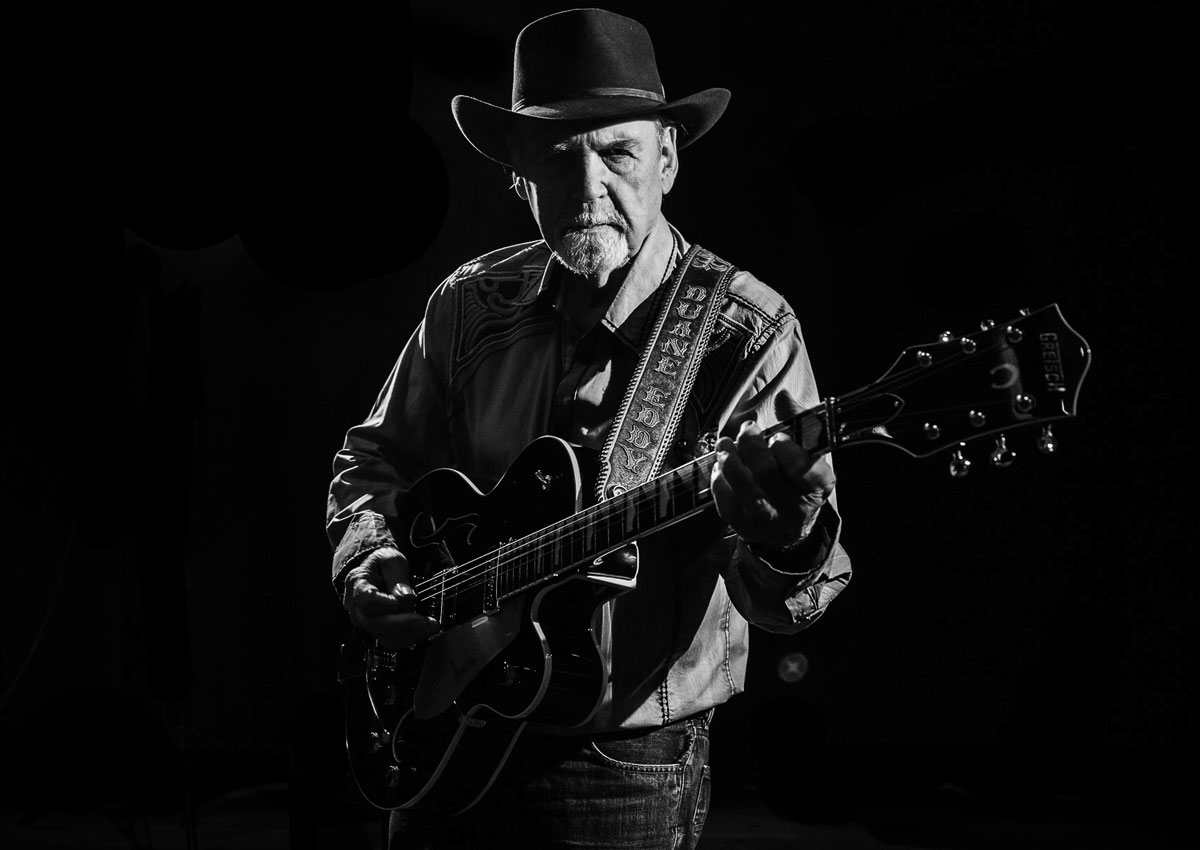 King of Twang Duane Eddy gave a fantastic interview to Premier Guitar magazine's Michael Ross for the March issue, detailing his storied history and the incredible impact he's had on music.
With over 60 years of playing under his belt, the reverb-drenched tone that Eddy helped create has been massively influential, inspiring countless Americana acts to film soundtracks to rock and roll greats like George Harrison and Bruce Springsteen. That signature "twang" sound originated from Eddy's Gretsch G6120 during a recording session in Phoenix with Lee Hazlewood circa 1957.
"One day I played something on the low strings and noticed it was a lot more powerful," he shared with Ross. "I went to the studio one morning with this idea for a melody, which was 'Rebel Rouser.'"
The guitarist's dramatic sound was taken one step further with the discovery of a Danelectro 6-string bass which allowed him to get an even lower and much more powerful sound. In summer 2018, Gretsch is honored to release the Duane Eddy Signature Limited Edition G6120TB-DE 6-String Bass. Eddy has been using the new 6-stringer on a number of collaborations over the past two years including playing on Black Key guitarist Dan Auerbach's solo album Waiting on a Song and the Pretenders' album Alone.
"[Dan] called one morning about 9:30 and said, 'Can you be at the studio by 1 o'clock?'" Eddy said. "So, I went down and he had me play. I had my tic-tac bass guitar, not the Dano. Gretsch made me a 6-string bass that I'm going to put out next year. We used that sometimes for a 6-string bass solo, or I played my regular Gretsch for the solos."
Eddy's long history shows no signs of slowing with a new record and autobiography in the works for the musician's diamond anniversary. Stay tuned for more news from the Sultan of Twang soon.
CLICK HERE to read the full article over at Premier Guitar.