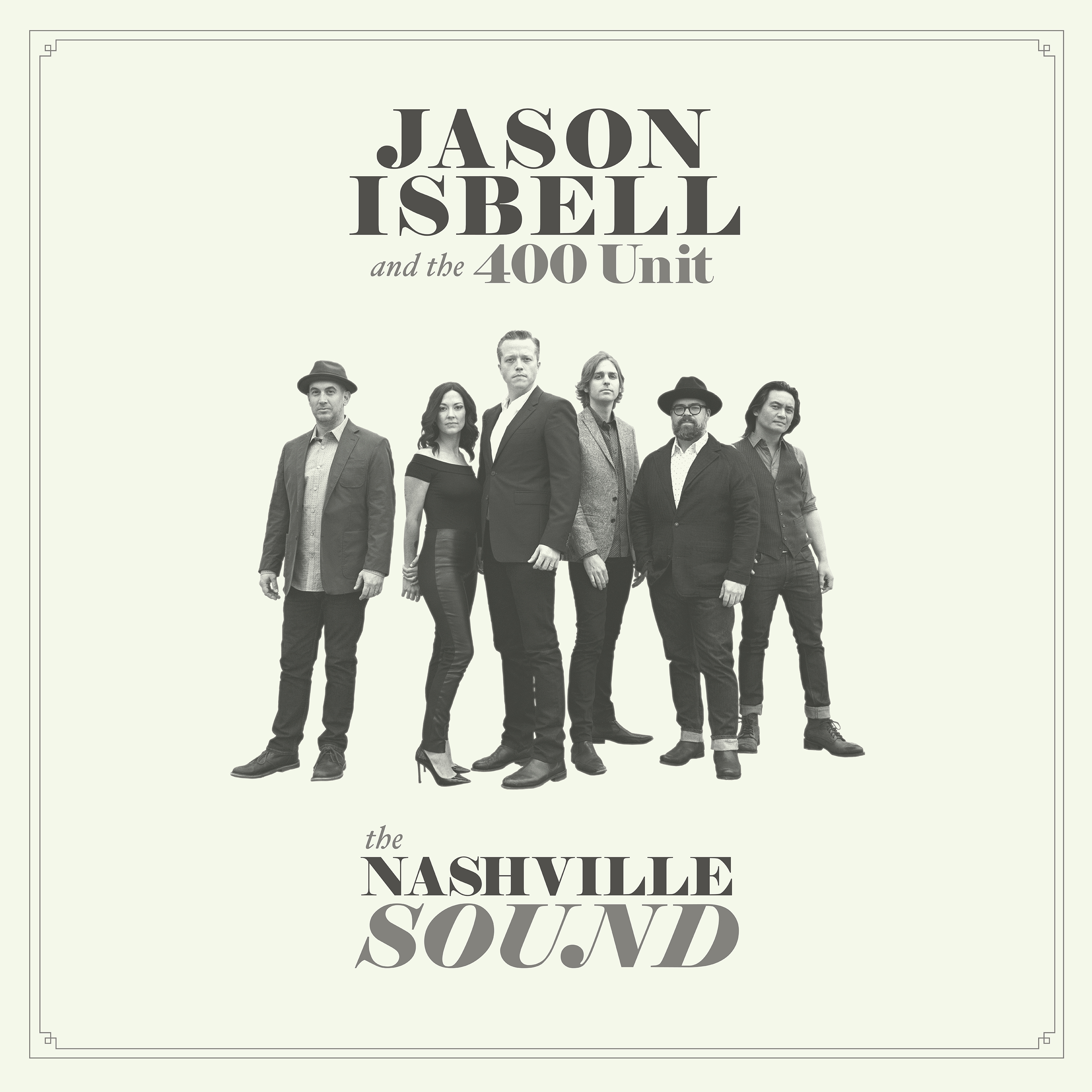 Alabama-native and folk/country/rock songwriter Jason Isbell dons the cover of Fretboard Journal, issue No. 41.
The magazine's Floyd Sachs also provides an in-depth profile of Isbell that chronicles his former stint with the Drive-By Truckers, his prolific solo efforts including critically-acclaimed album The Nashville Sound, learning to play guitar from his grandfather, his inspirations, his love of slide guitar and last but not least, his guitar collection.
Described by FJ as a "major gearhead and restless inventor of sounds," Isbell has gathered quite an impressive collection that includes a new signature Martin acoustic, as well as a variety of Gretsch and Fender electric guitars.
One oft-seen guitar as Isbell and his virtuosic band The 400 Unit have been heavily touring is a vintage Gretsch '59 Duo Jet in Firebird Red. The instrument was a gift to Isbell from Grammy-Award winning Nashville producer Dave Cobb, who has helmed three of his albums.
"I've used it a lot on all of my albums since Southeastern—it's the slide guitar on 'Speed Trap Town' and "Cover Me Up'— and he said he thought it belonged with me," Isbell reveals to FJ. "When Gretsch started their custom shop, they borrowed that guitar from Cobb for a reference instrument."
Isbell's aforementioned sixth studio album The Nashville Sound, which won a Grammy for Best Americana Album, also has another Gretsch tie, as it was recorded in Music City at the historic RCA Studio-A, operated in the mid-1960s by legendary Gretsch artist Chet Atkins.
And thanks to his wife and 400 Unit fiddler player, Amanda Shires, Isbell also has a prized hollowbody White Falcon that she scored from country folk singer John Prine.
"It took me eight nights of buying John White Trashes (vodka and ginger ale, but he finally broke down," explains Shires to FJ. "It's a big guitar with a big sound and he mostly plays acoustic these days. He knew what good use Jason would make of it."
Be sure to pick up Fretboard Journal to read the entire article and enjoy photos of some of his favorite guitars. For a good look at his Firebird Red Jet, check out his video below for "Hope the High Road."