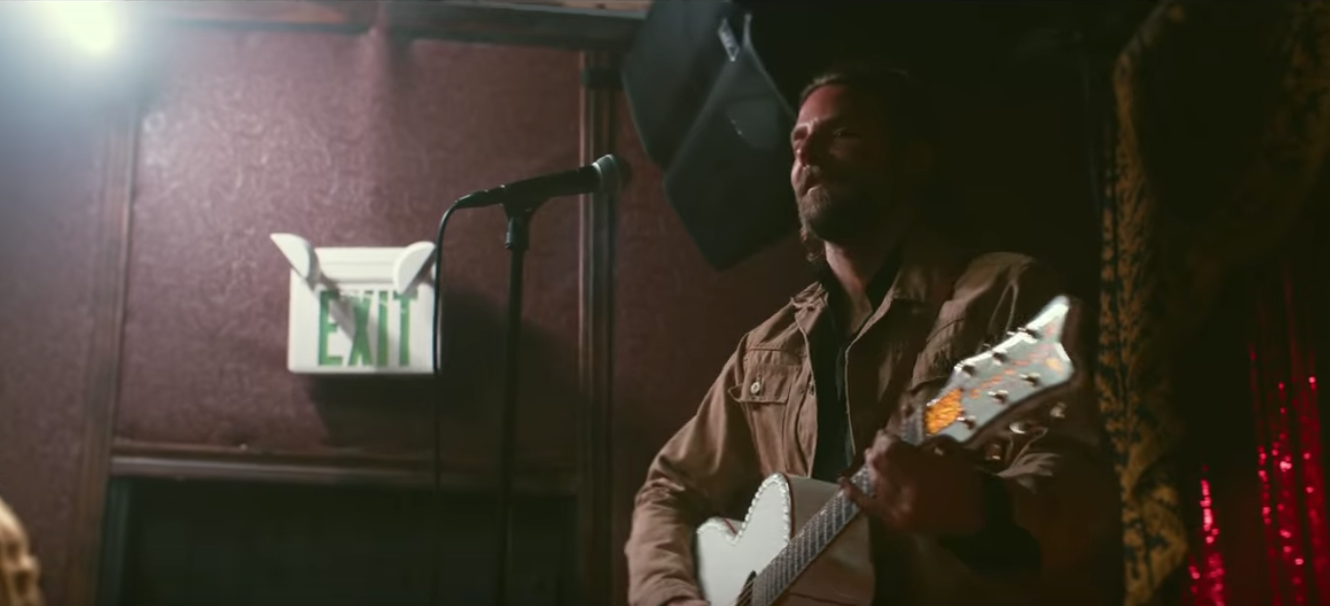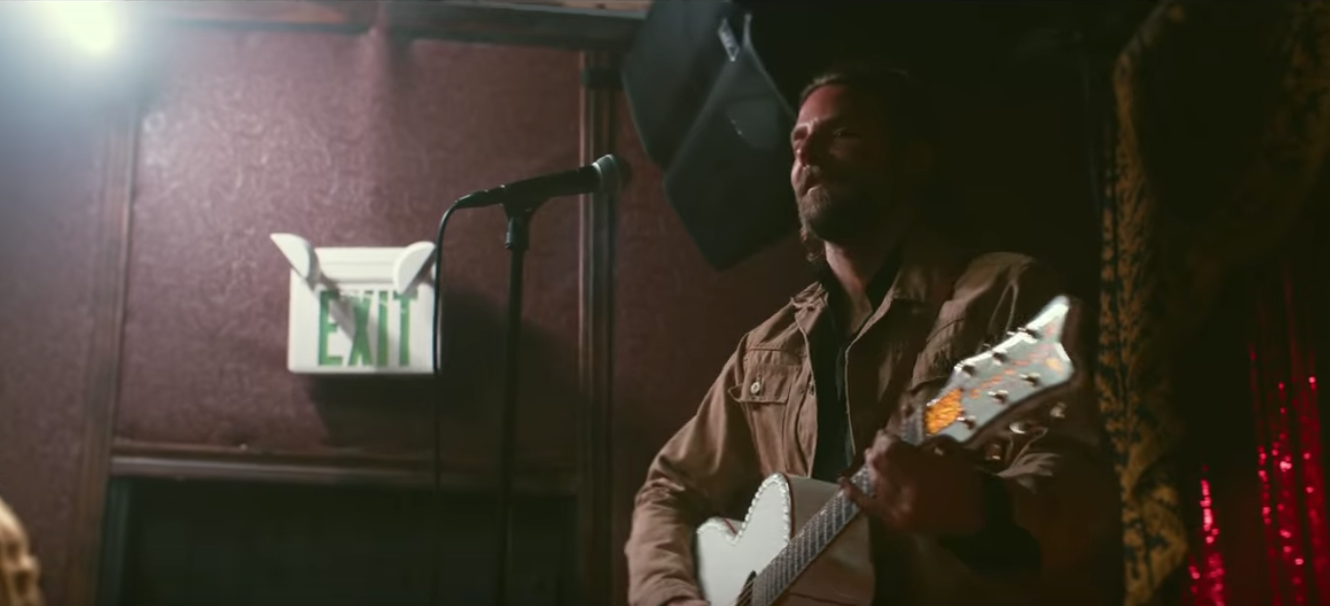 There is no harnessing the talents of Bradley Cooper. The acclaimed actor has spent much of his career pushing the envelope to bring new approaches to cinema. In his directorial debut A Star Is Born, Cooper's skills not only as an actor, but as a director and singer-songwriter are paired perfectly alongside the colossal talents of pop mega-star Lady Gaga.
In a recent interview with Film Is Now, Cooper sat down with the rest of the cast and discussed how music shaped the tone of the film and what he did to prepare for his role.
"Music is a mechanism by which you cannot hide, you have to be relaxed and open in order to sing," said Cooper.
Cooper devoted 18 months of learning the guitar and working with a vocal coach to breathe life into his character Jackson Maine, a country crooner struggling with alcohol.
"I had this sound in my head of what I wanted Jackson's guitar to sound like, and it was heavily influenced by Neil Young," said Cooper. "[His tone] never floated around the neck, it attacked the neck."
Young's choice in guitars may have also inspired Cooper as similar to the White Falcon that Young has been known to rock, a scene in the film shows Cooper's character perform with a G5022CWFE Rancher Falcon. Clips from that scene also appear in the official music video for the song "Shallow."
"Shallow" was an original song co-written by Cooper, Lady Gaga and Lukas Nelson, the son of legendary artist Willie Nelson. The younger Nelson's band, Promise of the Real, also accompanied Cooper on stage during live concert shots.
"There is no Jackson Maine without Lukas Nelson," said Cooper of their collaboration.
Catch Cooper and Gaga in A Star Is Born in theaters now, and watch the "Shallows" music video and clip with the cast below.