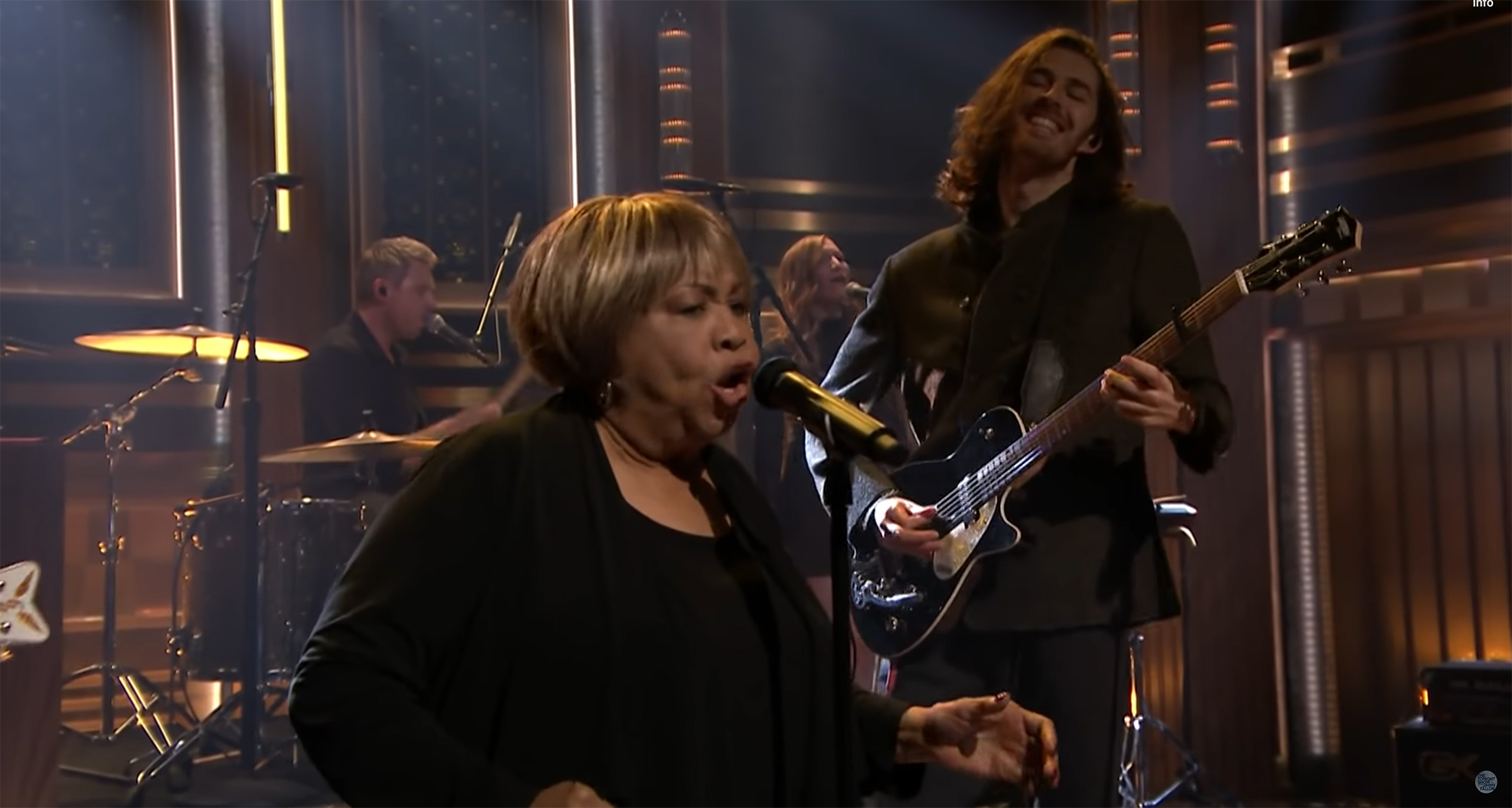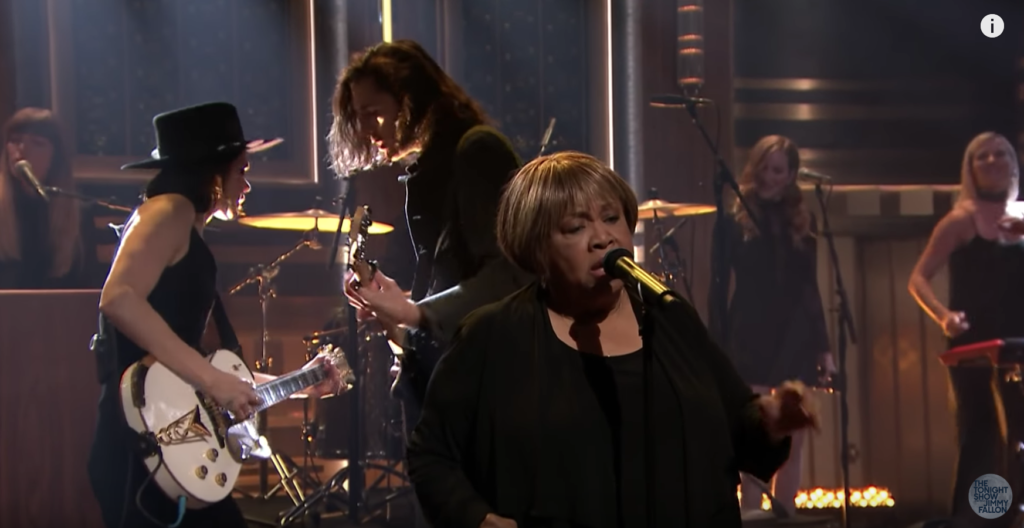 Irish singer-songwriter Hozier made an appearance last week on The Tonight Show with Jimmy Fallon to perform his gripping single "Nina Cried Power."  The powerful title track of his newest EP is an ode to famed singers who fought injustice and adversity through their music, and even features legendary rhythm and blues singer Mavis Staples.
"My first introduction to music [was] Muddy Waters, John Lee Hooker, Howlin' Wolf, the music that my dad used to play in the house," Hozier shared in an interview with Billboard. "From there, I just fell in love with the music coming out of black America. A lot of my folk influences would be coming from Ireland.
"There is absolutely no rock 'n' roll without blues music. There is no blues music without one of the most horrendous atrocities of human trafficking in the last few centuries. It is, of course, a really difficult subject. Everything that's popular music swings off the work and the achievements and the legacy of black artistry.
"When writing [the title track], it was important to me to have Mavis involved. She was kind of there at the beginning of the song. Even when the song was in its embryonic state and the idea of it was forming, I wanted to credit the legacy of the artists in that song and the names were kind of popping into my head, [and] I knew it needed Mavis. I just felt incredibly fortunate and honored that she got where the song was coming from and vibed with it and was up for being a part of the song. That was a very integral part of the song for me."
Staples was likewise on-hand for the television performance, which first began on a darkened stage with Hozier crooning over a ghost-note snare drum and piano groove. The arrangement gradually builds to feature more keys and a haunting backing choir before Staples steps to the mic and lets loose with her soulful tenor.
As the song builds to a crest, Hozier swings around his Gretsch G5265 Electromatic Jet Baritone to trade off riffs with guitarist Suzanne Santo on her G6134 White Penguin. Staples, meanwhile,  breaks down the bridge with a compelling message:
Power has been cried by those stronger than me/ Straight into the face that tells you/ To rattle your chains if you love being free.
Hozier's EP Nina Cried Power is out now and will be followed by a full-length album in 2019.
Watch the outstanding clip below, and check out tour dates here.