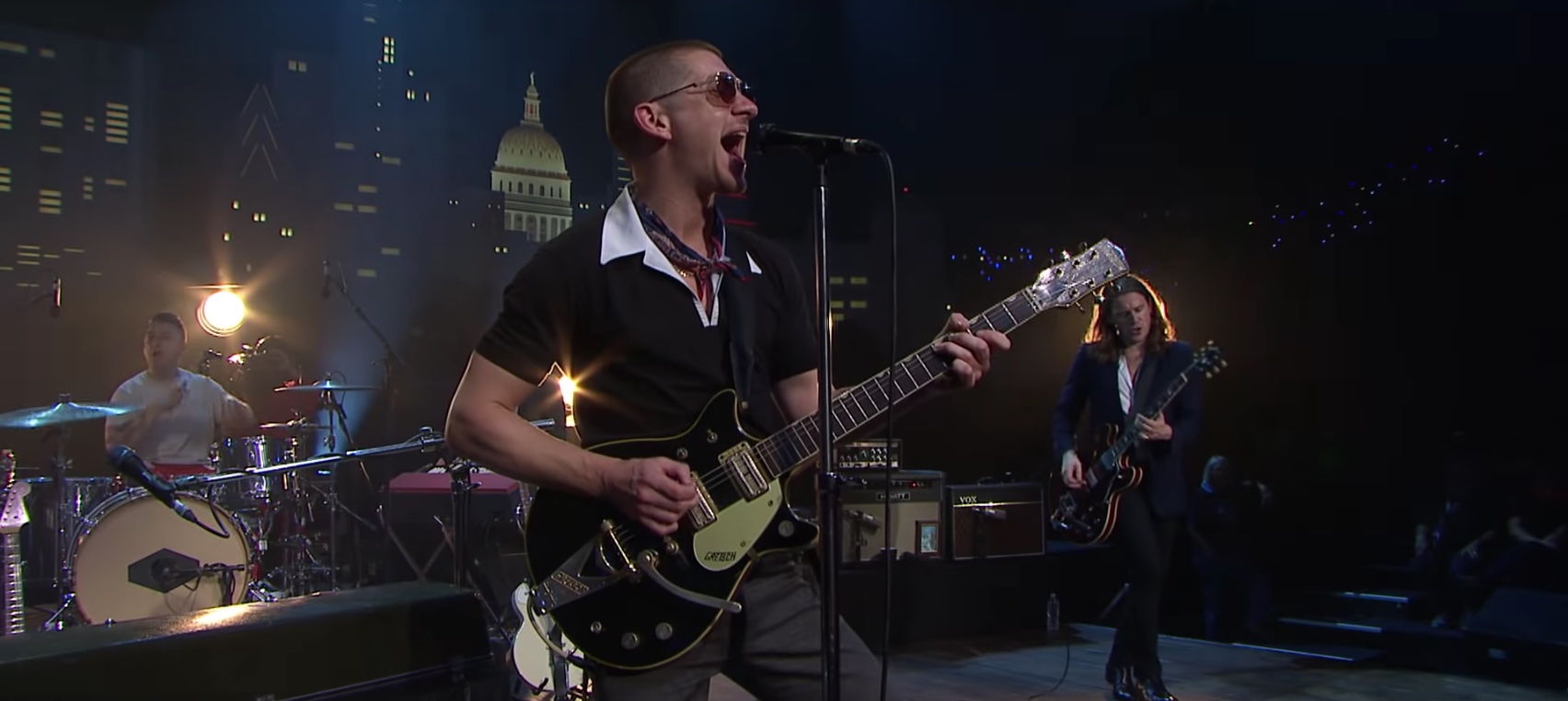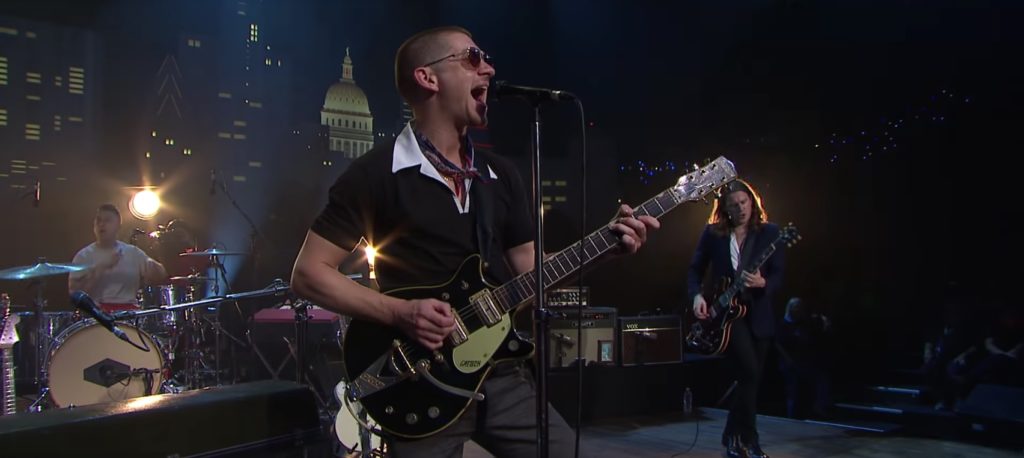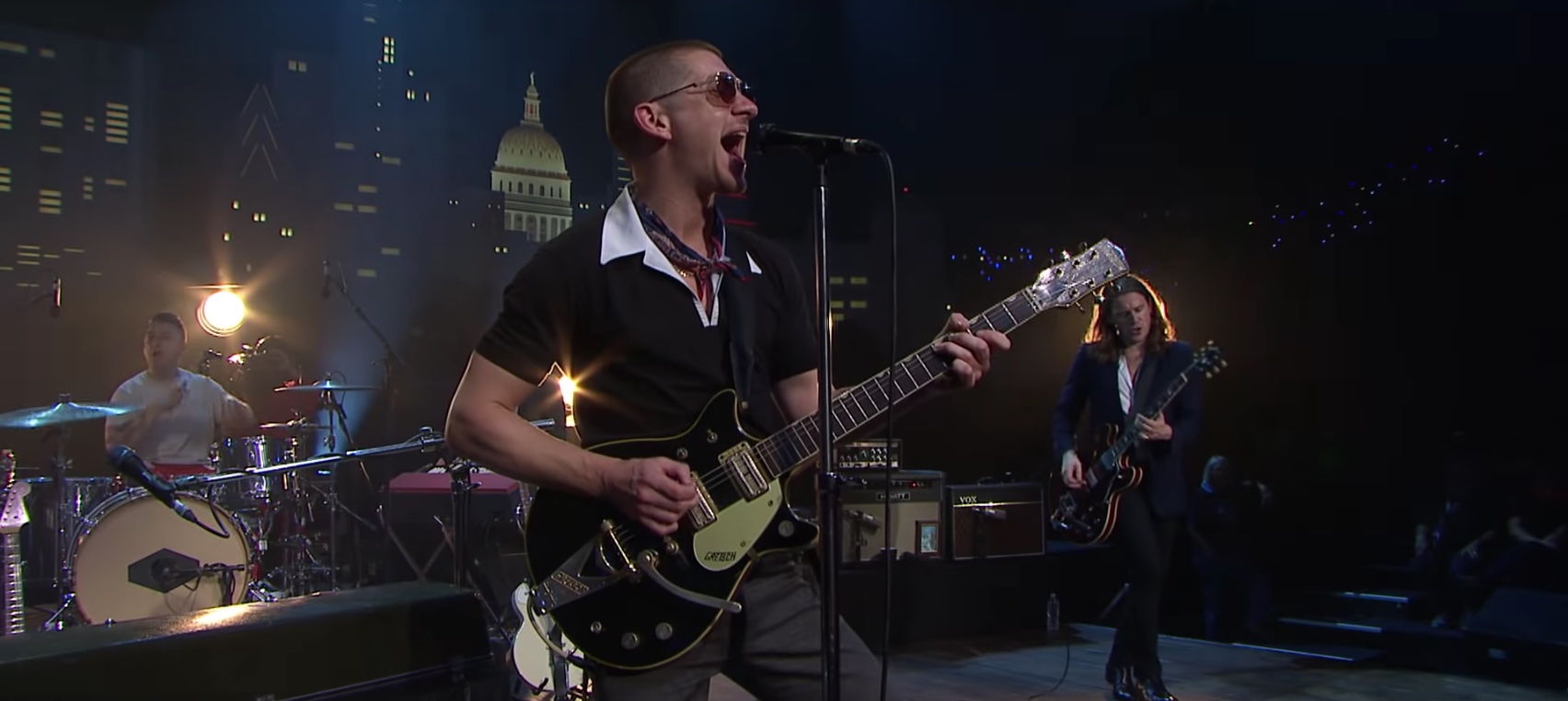 English rock band Arctic Monkeys made their Austin City Limits debut at the Moody Theatre in the midst of a sold-out world tour and a headlining spot on ACL Music Fest.
Their electrifying performance aired on PBS in January and was one for the books as the quartet rocked through a set that included crowd favorites "Tranquility Base Hotel & Casino," "Do I Wanna Know?" and "The Ultracheese."
Armed with a Gretsch G6128T-1962 Duo Jet, frontman Alex Turner brought the swagger for the band's platinum song "R U Mine?".
Enjoy the stellar "R U Mine?" performance below, and click here to watch the full show.