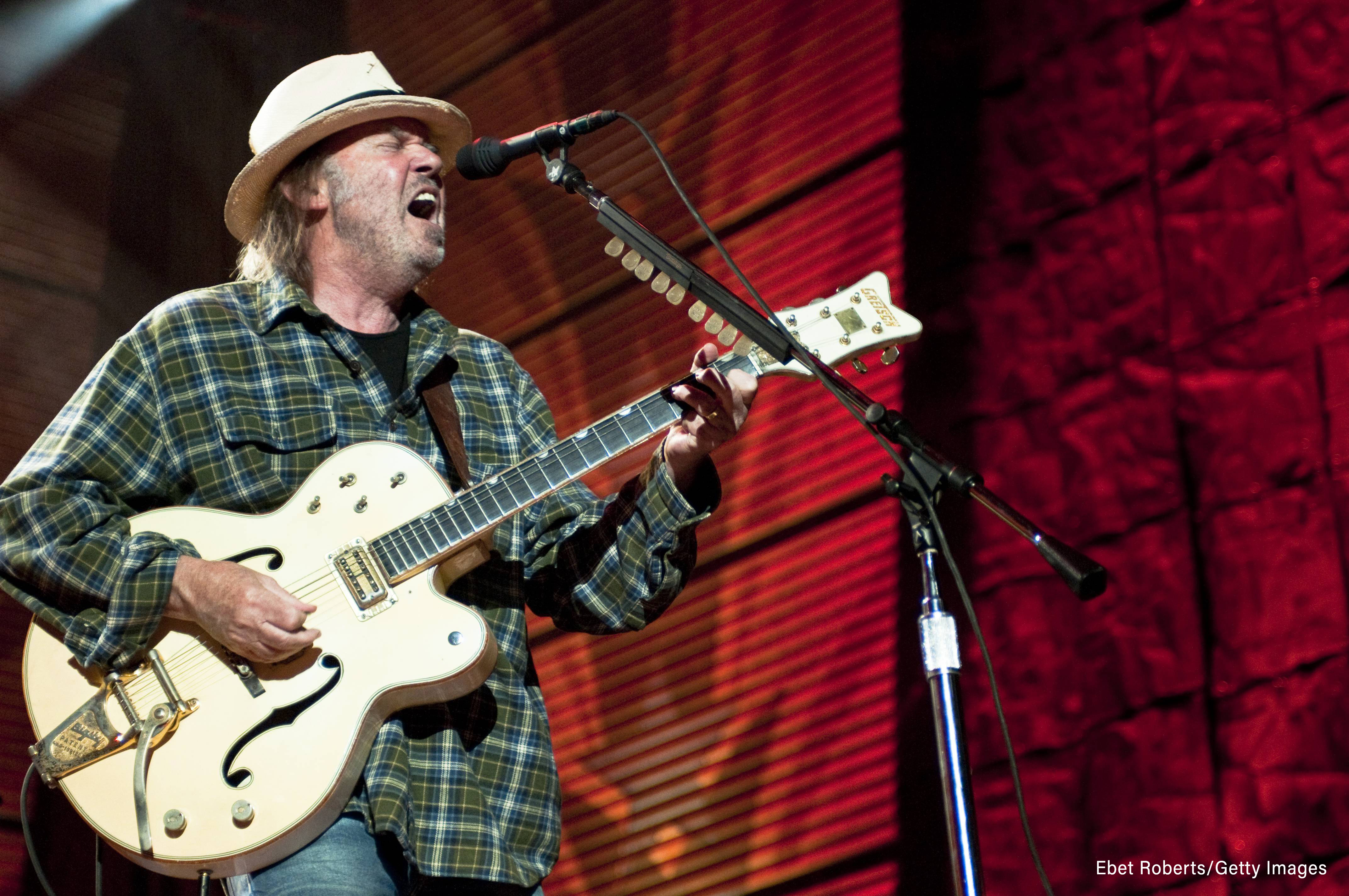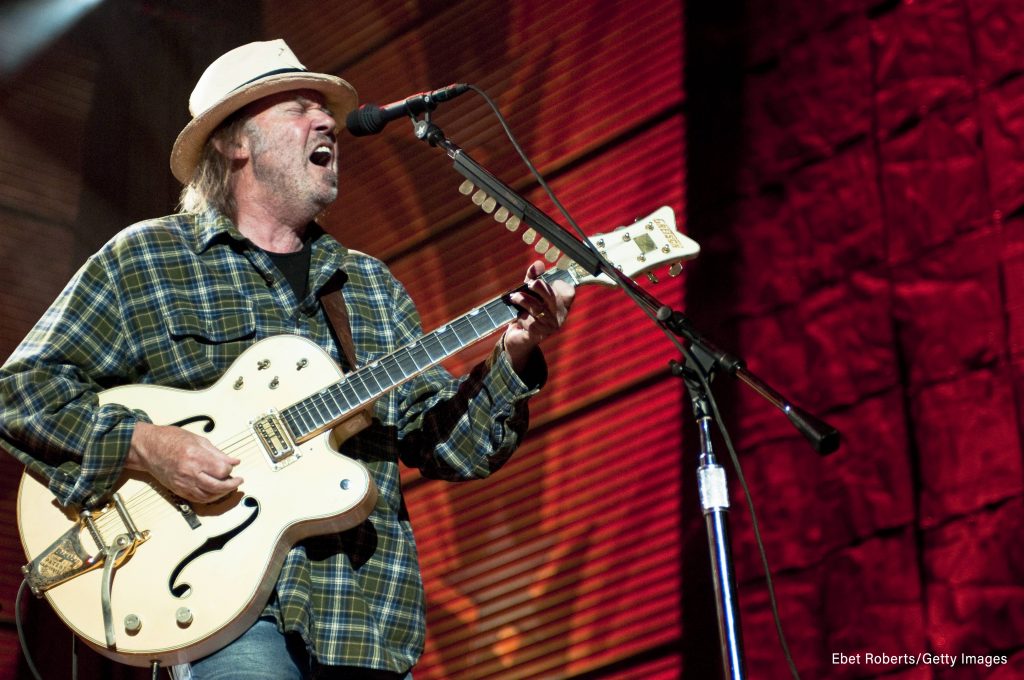 Neil Young recently joined Conan O'Brien for an episode of his podcast, Conan O'Brien Needs a Friend. During the 50-minute conversation, the famed musician discussed recording his latest release Colorado, working with Crazy Horse, playing Gretsch guitars and a variety of other topics.
"This is a record that took eleven straight days and nights," said Young. "I had written everything, we went in and did the whole record, and we made a documentary about making the record. It was this whole thing and we created it all in that amount of time, it's a really special record!"
Colorado was recorded at Studio in the Clouds; a small studio nestled 9,200 feet above sea level in the San Juan mountains near Telluride, Colo. The members of Crazy Horse relied on oxygen tanks to get them through recording at such high altitude.
"It's tough when you first get up there, you have to acclimate," noted Young. "When you get involved in things you use a lot of energy and you don't realize how much energy you use until you stop using it. You go, 'I have zero energy, I can't even breathe.' So, we had to have [the oxygen tanks] around in the beginning in case that should happen!"
Conan touched on Neil's long history with Gretsch and asked the legendary singer-songwriter about his famous White Falcon.
"You were one of the people that got me really interested in Gretsch guitars because you played the giant White Falcon," recalled O'Brien. "I thought it was the coolest looking guitar in the world, and I always dreamed about having a Gretsch guitar. The White Falcon is a crazy looking… it's like a prostitute! From a distance it looks amazing. Then you get up close and it's all glittery and white and has these gaudy knobs, and you're like, 'My God!'"
"It's a showbiz statement [piece]," laughed Young. "[White Falcons] are made for a time that has passed, but they are just so proud of themselves! My [Falcon] is almost yellow from being played and being around."
Listen to Conan's full interview with Young below.