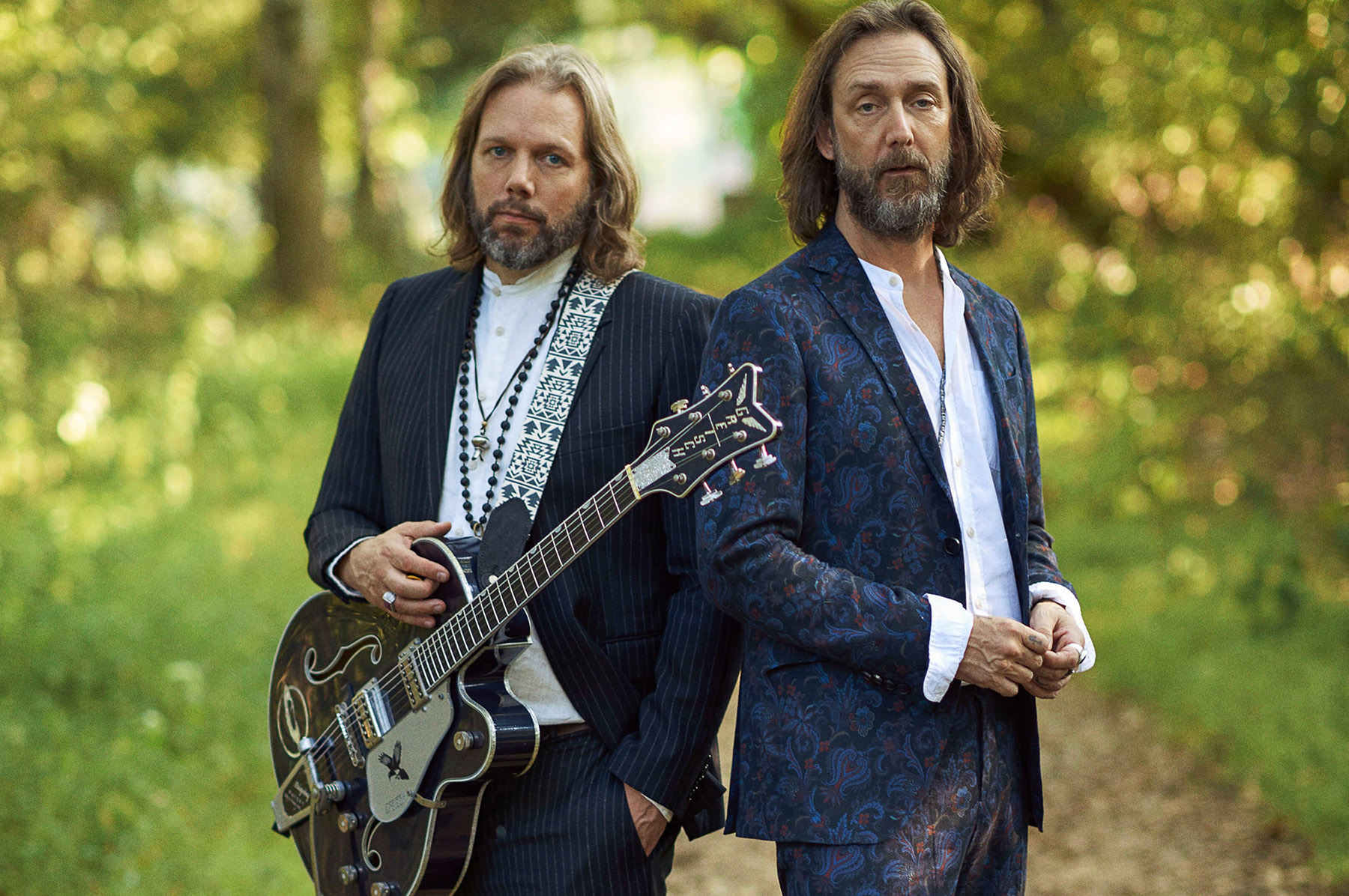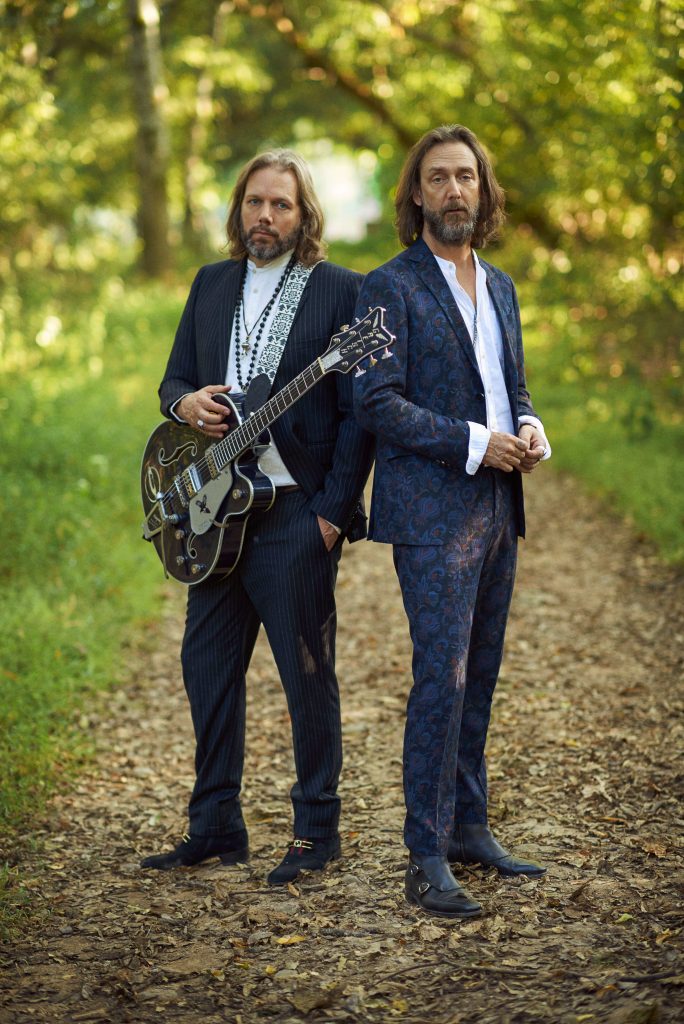 Chris and Rich Robinson of the Black Crowes announced their exciting reunion and upcoming summer 2020 tour in celebration of the 30th anniversary of their 5-time platinum debut record Shake Your Money Maker.
"We are announcing that the Black Crowes are together and that we are going on tour next summer," said Chris during an appearance on The Howard Stern Show.
The brothers followed their announcement with stellar performances of "Jealous Again," "She Talks to Angels," and the Otis Redding cover "Hard to Handle" and discussed with Stern what ultimately led to their reconciliation and return to music.
"I was playing [Black Crowes] songs in my new band [The Magpie Salute] because a lot of guys from the Crowes are in my band," said Rich. "And no matter what it was, there was half of me that was missing. And in that same sense, although it was great to play with those guys, the more I delved into it, the more it was obvious there was a glaring omission. And that was my brother.
"We share a similar [musical] experience from two different perspectives," added Rich of the partnership he shares with Chris.
The brothers also sat down with Marci Wiser of 95.5 KLOS before a show at the Troubadour in Los Angeles and discussed the nostalgia that came with performing songs that shot them to rock 'n' roll stardom.
"When you care about what we do as much as we do, to be able to come back [to music] in such a positive light to songs that we wrote when we were kids [is great]," said Rich.
The Black Crowes Present: Shake Your Money Maker will kick off in Austin, Texas on June 17, 2020. Catch them on tour here.