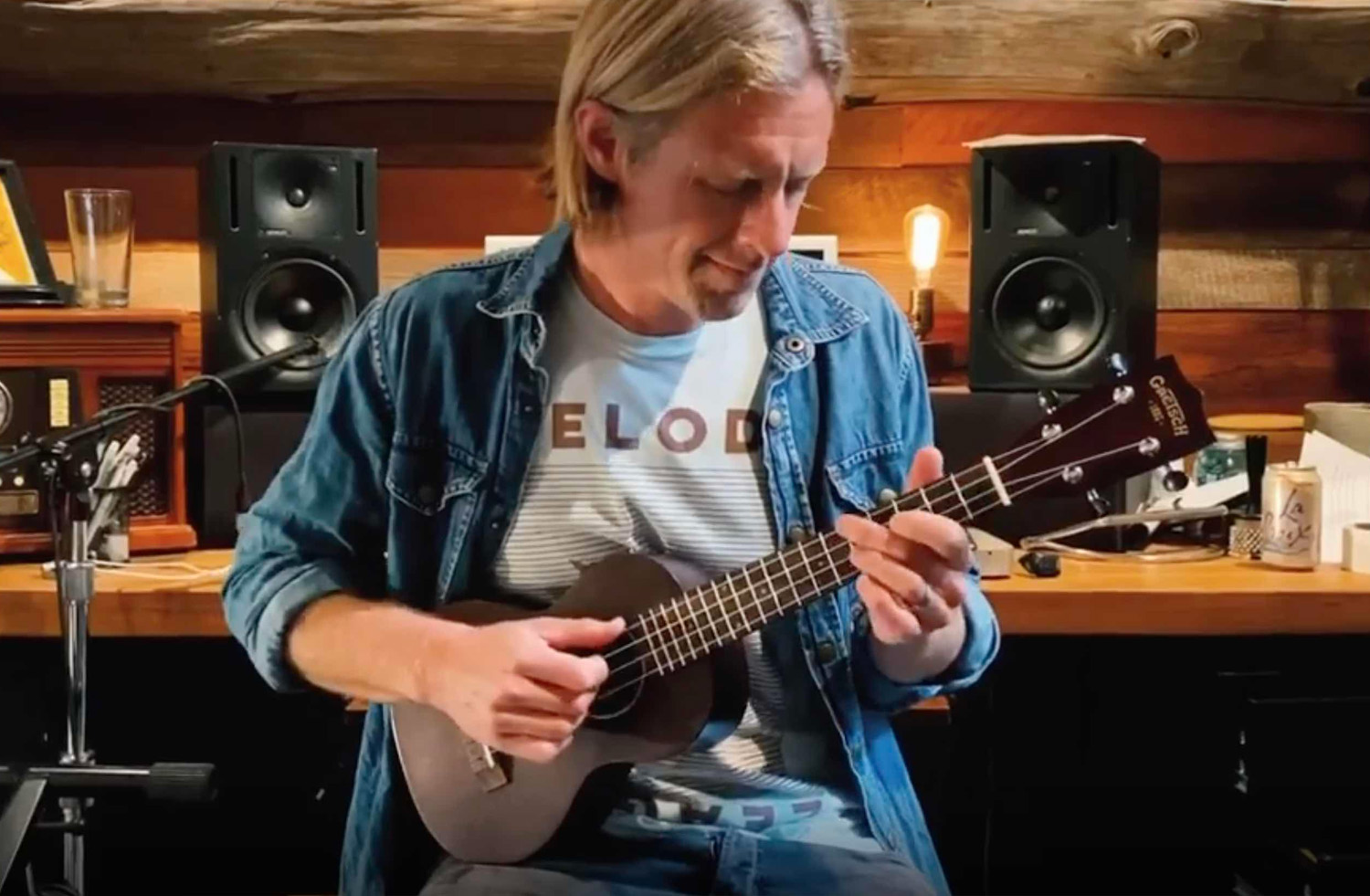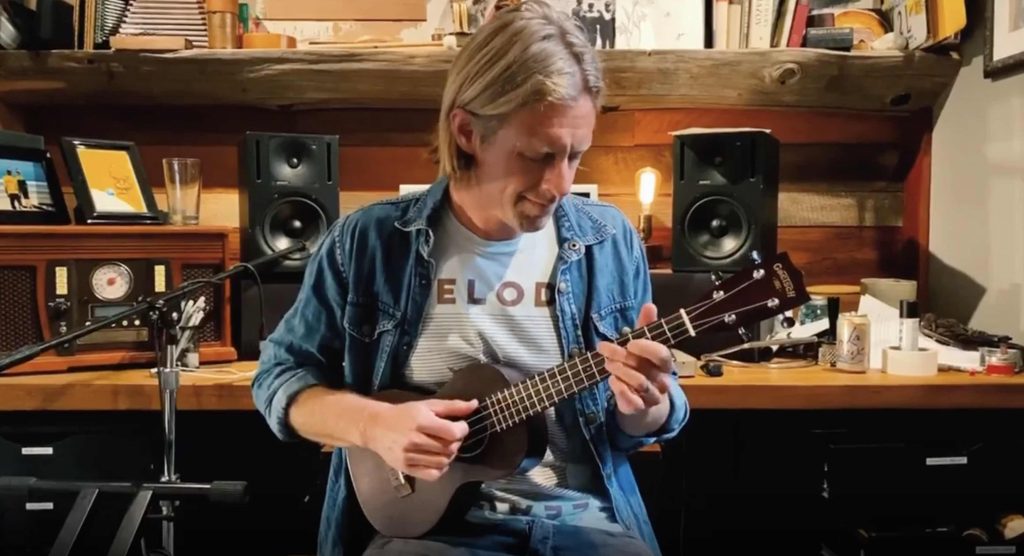 Musicians are getting crafty during the coronavirus quarantine and bringing the shows directly to us, and we couldn't appreciate it more! From quick song performances by Pink and Keith Urban to online concert series featuring Coldplay's Chris Martin, John Legend or Hozier, musicians are teaming up to break up the monotony, and accompanying anxiety.
Switchfoot frontman Jon Foreman also got into the fray, taking to Instagram to perform stripped-down versions of a few of the band's songs to help pass the time and spread positive vibes during these turbulent last few weeks.
"I figured let's play a song that I wrote when I was weathering a storm and I feel like that's what this is," said Foreman before he kicked off his acoustic rendition of "Hello Hurricane." "We are weathering a storm as the human race. We are going to get through this and get to the other side!"
Set up in his home studio, Foreman also played "Joy Invincible" with the help of his Gretsch G9120 Tenor Standard Ukulele.
Take a break and unwind with these songs below.