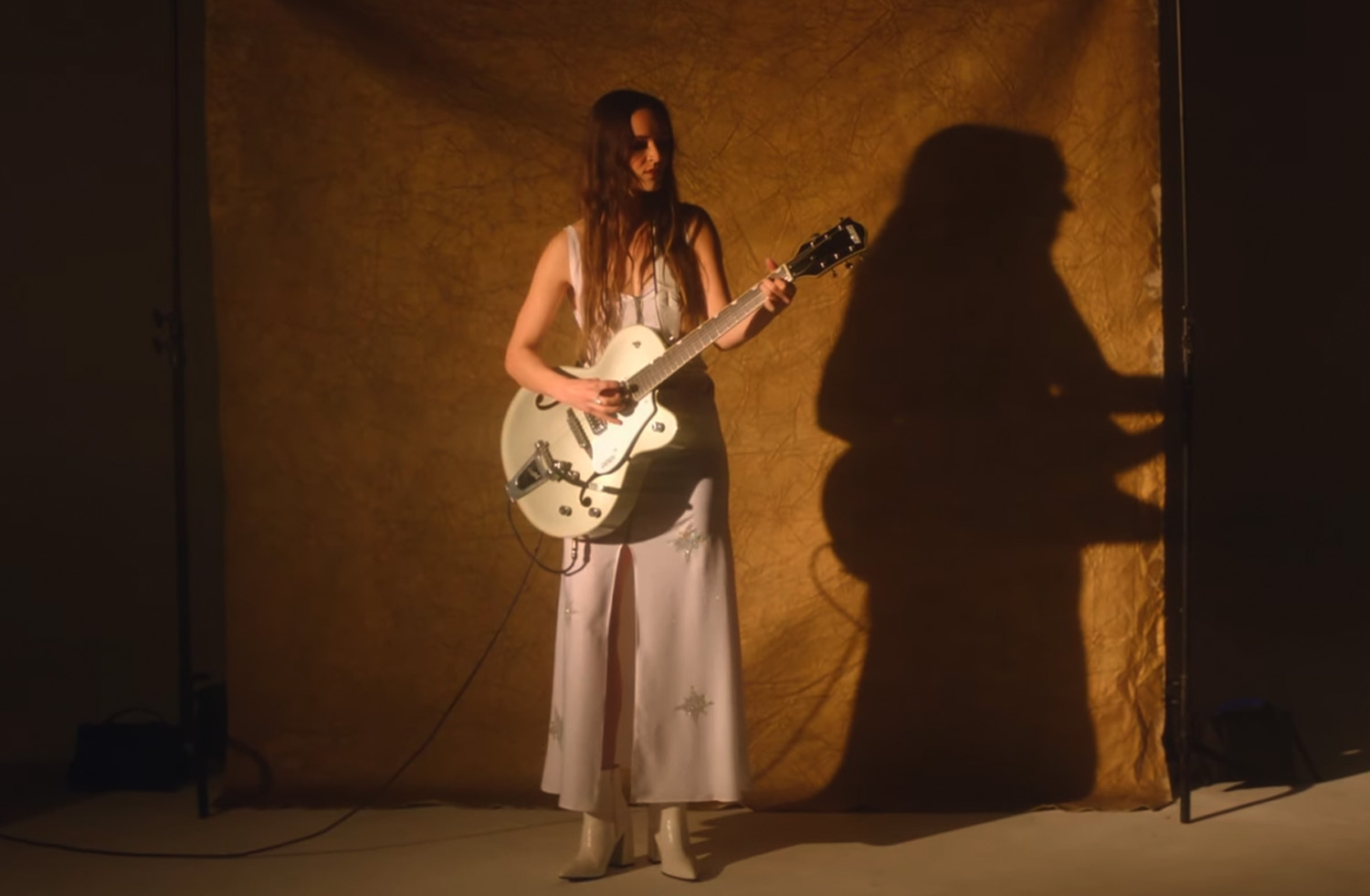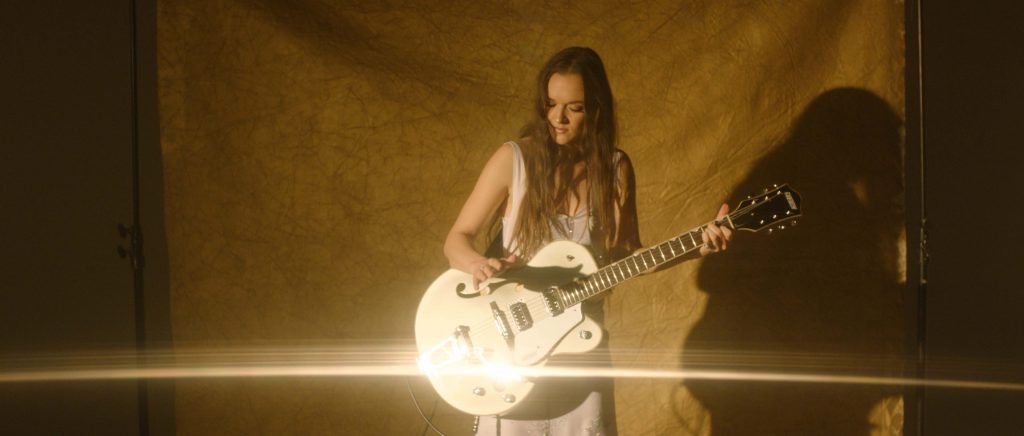 Earlier this month, Nashville-based singer-songwriter Hannah Bethel's new official music video for gripping track, "The House is on Fire," exclusively debuted on Ditty TV's popular Americana show The Curve.
"It is such an honor to be featured by Ditty TV next to so many artists that I love so much," noted Bethel in a release. "I'm so excited to partner with them in bringing this song and story to life."
The Troy Jackson-directed video starts off with Bethel getting prepped in her dressing room, and then follows her as she "takes the stage" with her G5420T Electromatic® Hollow Body Single-Cut with Bigsby® for a stirring performance of her profoundly personal track.
Give Bethel's riveting new single a watch below, and follow her here for more music updates.