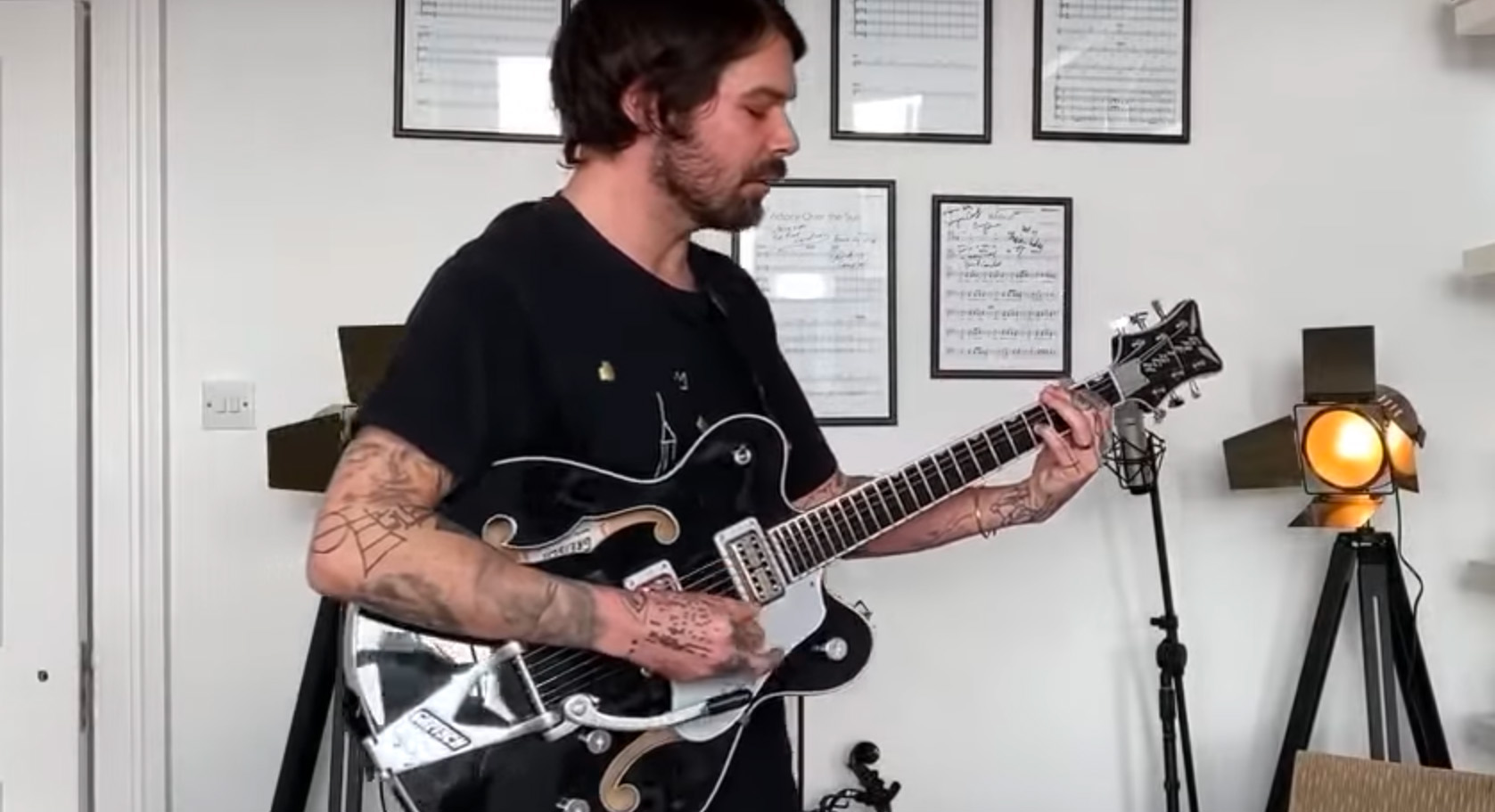 Biffy Clyro had planned on releasing new album A Celebration of Endings on May 15, but due to the coronavirus pandemic the Scottish rockers opted to delay the highly-anticipated effort until Aug. 14.
"With all of the turmoil and anxiety that the coronavirus situation is causing everyone's lives, we decided that it would have felt wrong to have continued with our original release plan," said the band in a statement. "Music is of course important, but there are bigger issues at stake right now. We know that many of you will be as disappointed as we are, but we feel this is the right thing to do."
Despite the cancellation, frontman Simon Neil is still bringing music to the fans with his Stay Home and Jam live session every Friday.
In his most recent session, he delivered a stripped-down four-song set featuring "God & Satan," "Adored," "Justboy" and "Skylight."
Watch the full session below, and to view previous sessions head here.