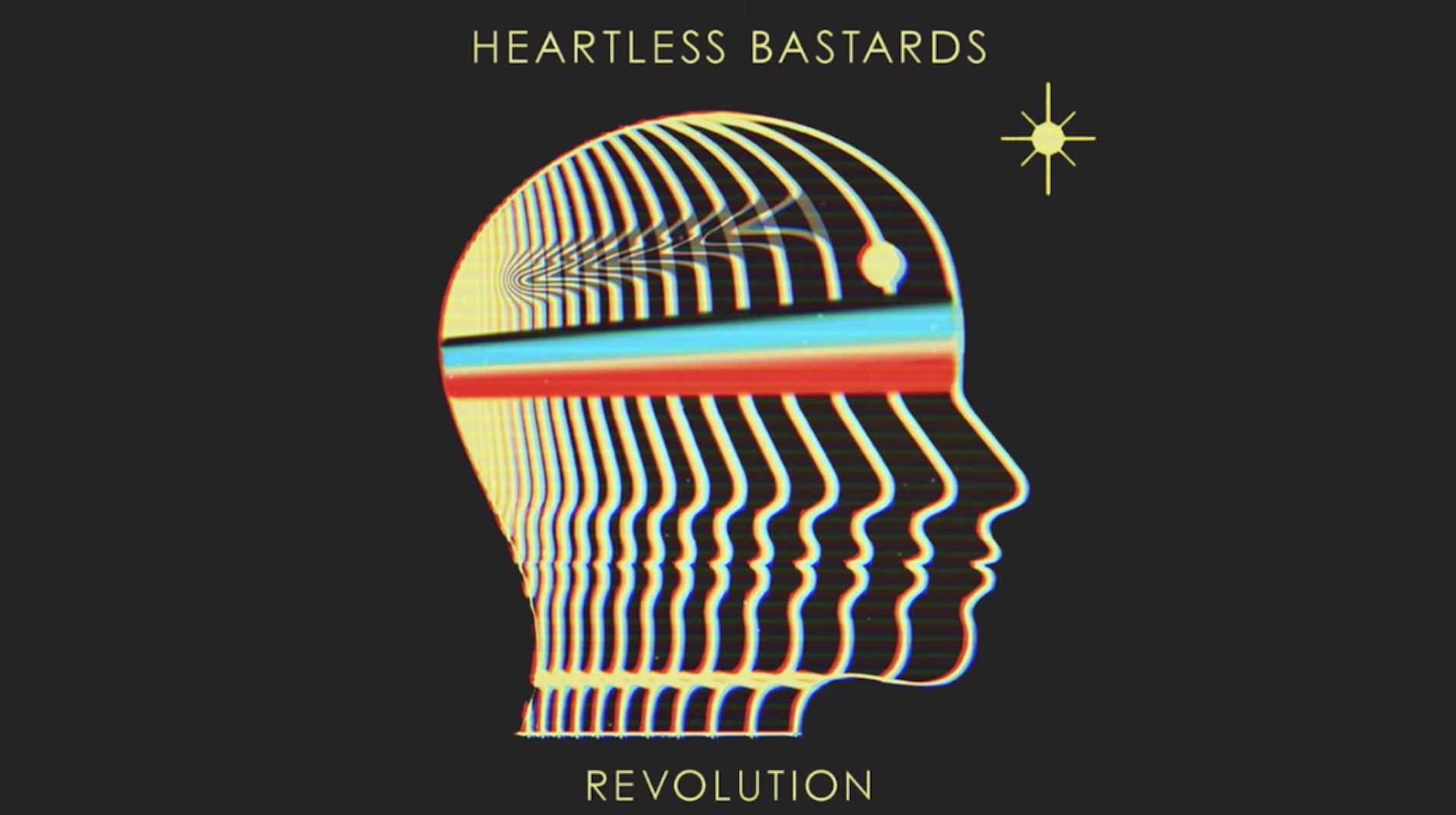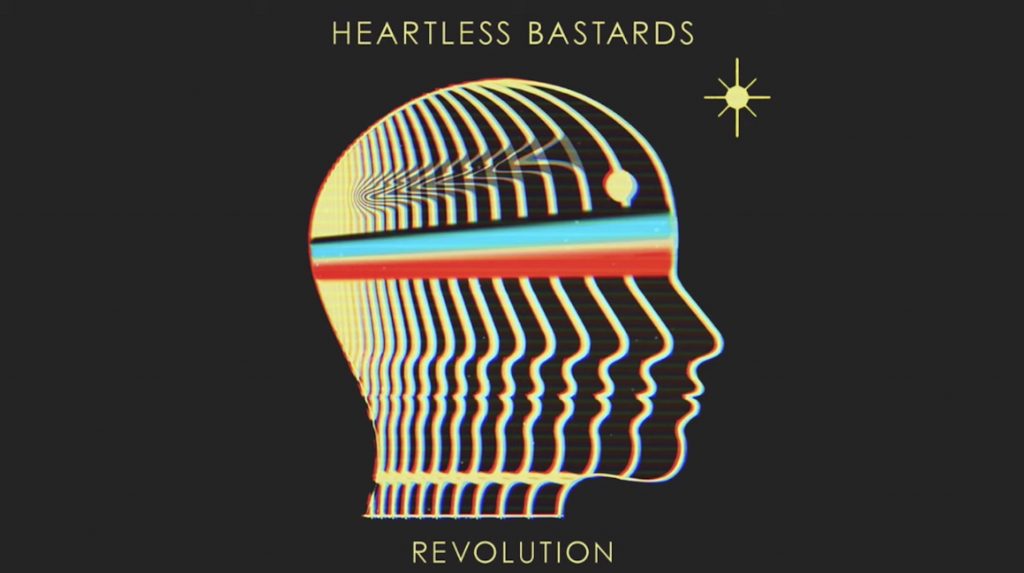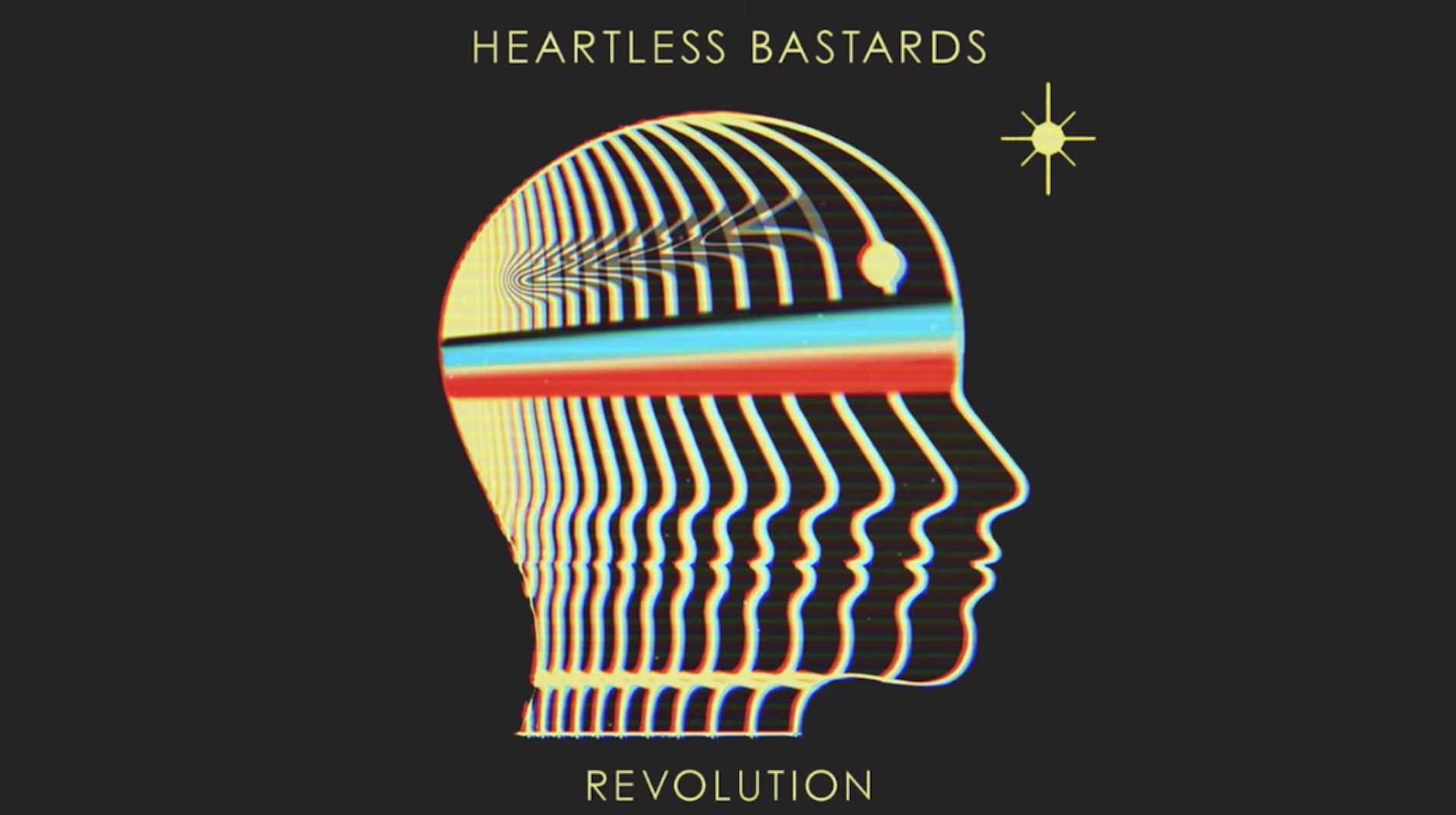 Heartless Bastard singer and guitarist Erika Wennerstrom recently announced new single "Revolution," which marks the Austin, Texas-based band's first release in five years.
"Revolution is about self-love," said the Gretsch artist in a statement. "I think if people loved themselves more there wouldn't be racism, bigotry and classism. Some people are so worried that there is not enough pie to go around and that lifting up others limits their own opportunity."
"Revolution" can be downloaded on the band's Bandcamp page. A portion of the proceeds will be donated to the ACLU to protect American's civil rights.
"There is so much true suffering in this world," said Wennerstrom. "The more man attempts to look at the world from another man's perspective, it becomes apparent how connected we all really are."
Support the ACLU and Heartless Bastards' new single "Revolution" here, and follow the band here for more music news and announcements.