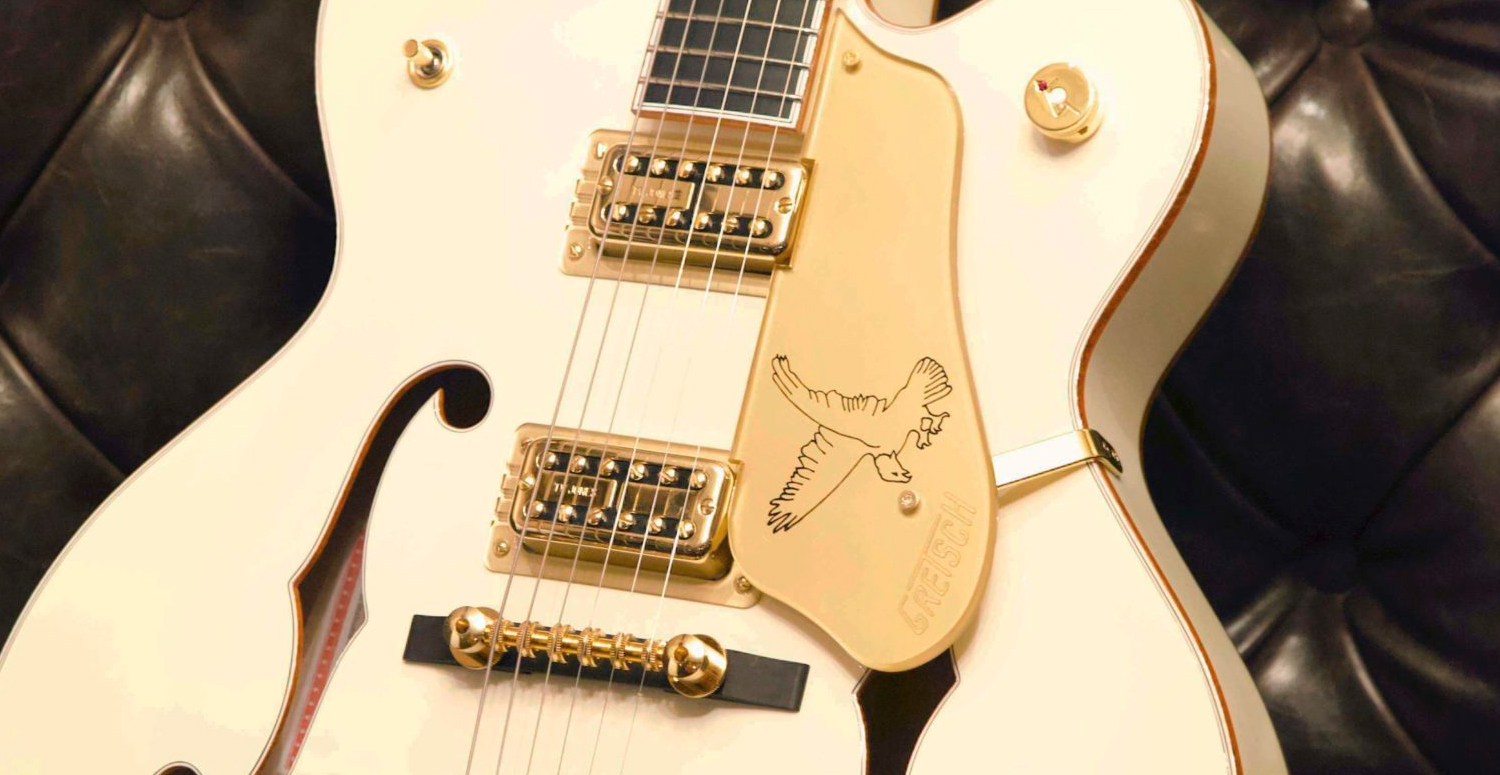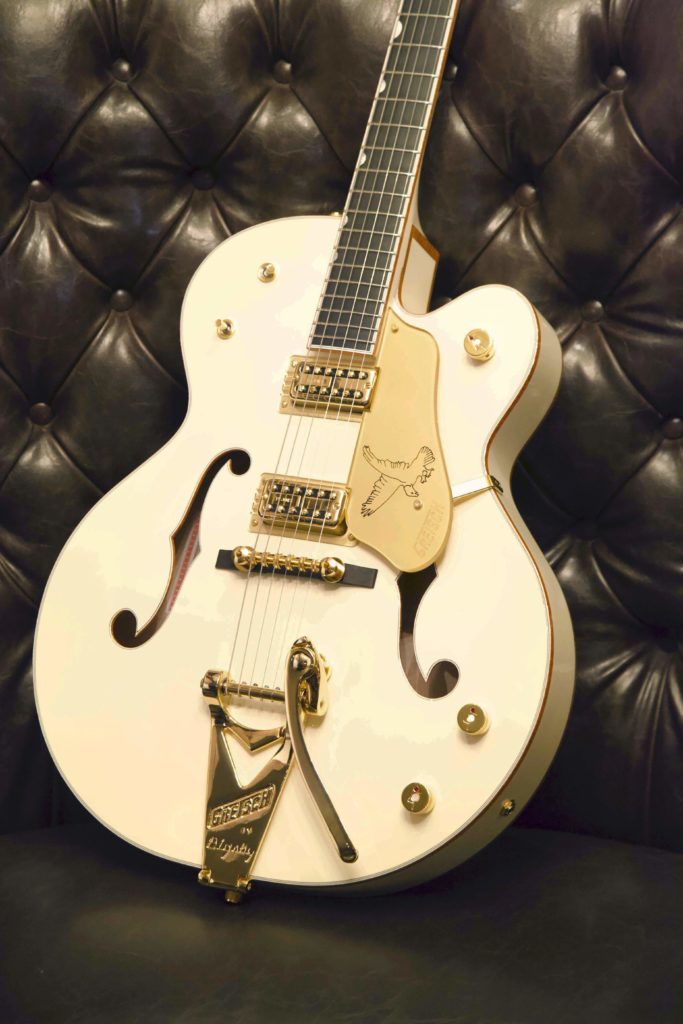 Scottish singer and guitarist KT Tunstall recently joined the Guitar Nerds podcast, touching on a what led her to utilize live looping and the Gretsch White Falcon she donned at the 2006 Brit Awards.
"I was just so bored of the singer-songwriter, open mic night bullshit of sitting on stage with a guitar playing emotional songs," said Tunstall. "It's not what I am. It's about rhythm, but I couldn't afford a band!"
While on tour with hip hop group Oi Va Voi in the early 2000s, Tunstall vented her frustrations to their sound technician who introduced her to an Akai Professional E2 Head Rush.
"[Their sound tech] at the end of the rehearsal went into his backpack and said, 'You should try this and see what you can do with it,'" noted Tunstall. "And it was an Akai Head Rush [looper pedal].
"What I had never seen was anyone managing to get guitar and vocals into the same loop pedal. I had tried a Line 6, but it really didn't like vocals. We just brainstormed. We realized, because [the Head Rush] only had one output, we had to split my signals in a desk at my feet and take one output from the desk and stick it in the pedal. It was pretty convoluted, but it's a pretty genius way of doing business on stage! It's like a fucking bowl of spaghetti. It's bananas!"
Tunstall also dished on how a creative disagreement with her record label over her appearance at the 2006 Brit Awards led her to a Gretsch White Falcon.
"I had a history with my record label of them asking what I wanted to do, and I'd come up with these amazing ideas and then two days before they'd pat me on the head and go, 'Yah, nice one but we aren't going to do that,'" said Tunstall. "It was very difficult to feel like I was being listened to from the creative point of view."
An undeterred Tunstall turned to her guitar tech for advice on what guitar would be the best statement piece of her performance.
"I said to my guitar tech, 'I need the really, really coolest white guitar you can think of!'" noted Tunstall. "And straight away he said, 'Neil Young, White Falcon.'"
Listen to Tunstall's full Guitar Nerds interview below.