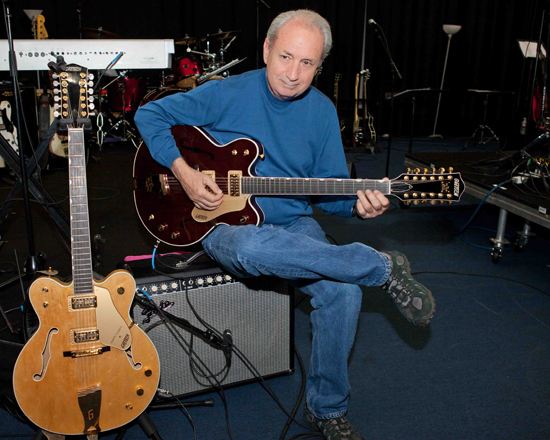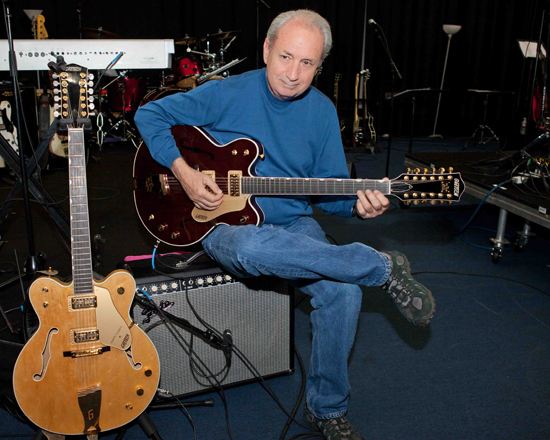 With the exception of a short run of European dates in 1997, Michael Nesmith has not toured with the Monkees since 1969.
But that all will change soon with a 12-show U.S. tour in the coming month.
Nesmith recently picked up a Gretsch 6122-12 Chet Atkins Country Gentleman 12-string guitar to join fellow Monkees Peter Tork and Micky Dolenz on the road (singer Davy Jones tragically passed away from a heart attack in February).  The tour kicks off Nov. 8 in Escondido, Calif., and wraps up Dec. 2 at New York's famed Beacon Theatre.
For a full list of dates, visit the Monkees' official website.