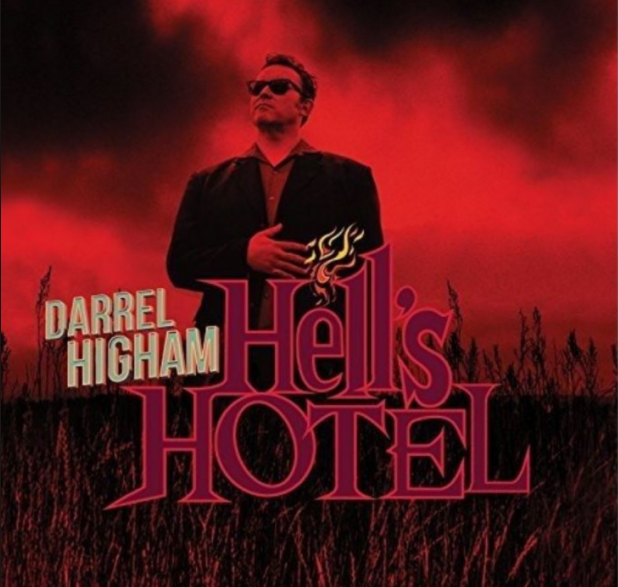 British rockabilly guitarist and singer Darrel Higham has returned with new album Hell's Hotel, and take it from us, it's a must-listen!
Higham found himself at a personal and professional crossroads following the split from his wife and musical partner Imelda May in 2015. With no label or management to answer to, Higham turned his Embassy Studios into a recording sanctuary, allowing ultimate freedom to create without boundaries.
Pouring his heart and soul into the album, Higham focused on topics such as adjusting to his new life and moving on, while channeling his main influence and idol Eddie Cochran. The result is a splendid collection of some of Higham's finest work, featuring new collaborations and a fresh creative approach.
Purchase the album Hell's Hotel here, and watch a live session from Embassy Studios of its title track below.