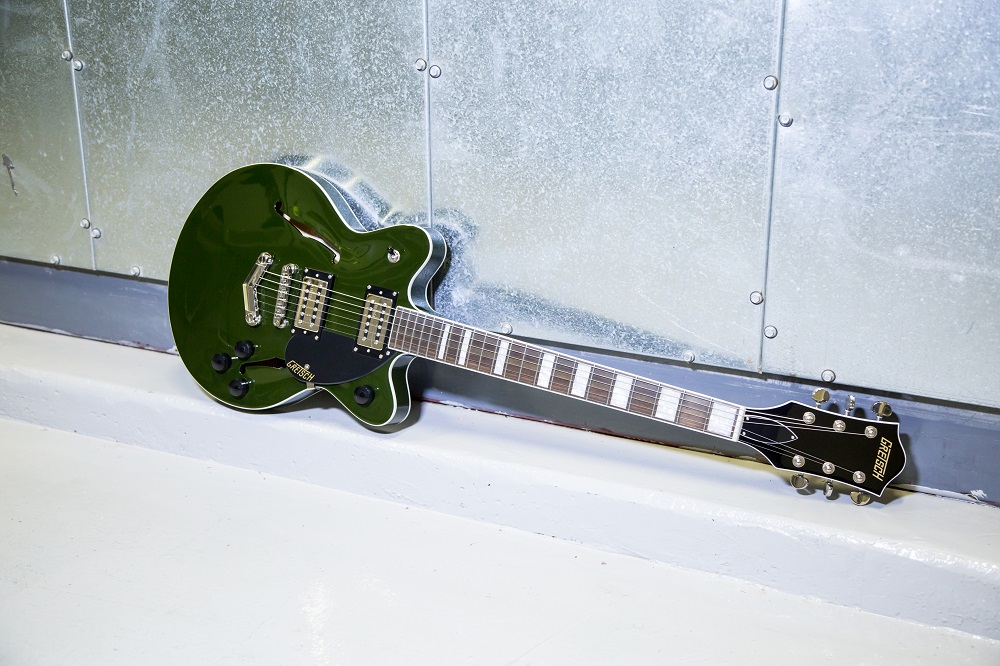 Thetechnofile.com is a webzine dedicated to all things music, film, photography and animation and each year, they  recognize the top consumer products in these categories with the Technofile Awards. Gretsch couldn't be more proud to announce that for 2016, our Streamliner took the top prize for "Best Guitar."
Applauding the Streamliner Collection's affordability, quality and sound, the critics found it difficult to single out just one favorite from the lineup.
"The jury's still out on which of this brand new for 2016 range of three models (and variations thereof) is our favorite… we think that the G2622T sounds the best but that the G2420T in the Golddust finish is the most beautiful," wrote the reviewer.
"Exactly which of this range is right for you depends upon the sound that you want and your style of playing," continued Technofile. "Whichever Streamliner you pick, you'll be delighted with your purchase."
View the full list of The Technofile's bests here.