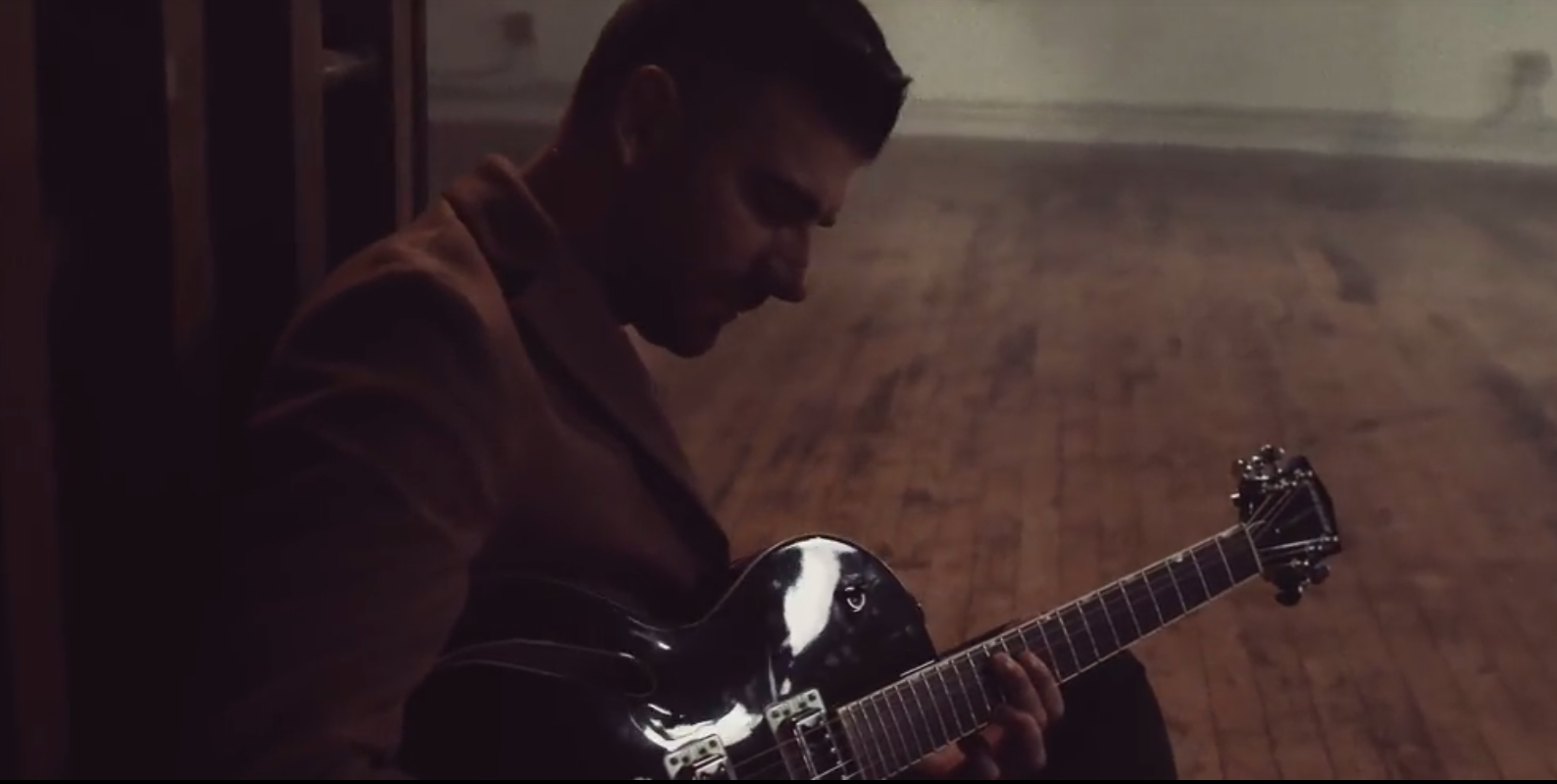 Pop-reggae fusion band MAGIC! is here to provide your summer soundtrack with the catchy new single "Kiss Me."
In the newly released music video for the breezy track, lead singer Nasri gets down and dances to his bandmates jamming on their instruments. Equipped with a Gretsch Electromatic Center Block, Mark Pellizzer provides the funky guitar work that is a staple to the band's carefree vibes.
The Canadian band MAGIC! made their mark on the reggae scene with 2014's Don't Kill the Magic, which included the hit single "Rude."
With the video for the "Kiss Me" already having racked up over 9 million YouTube views in less than a month, MAGIC! seems to be repeating their success.
Get hooked on this new track by watching the video below, and check here for tour dates.