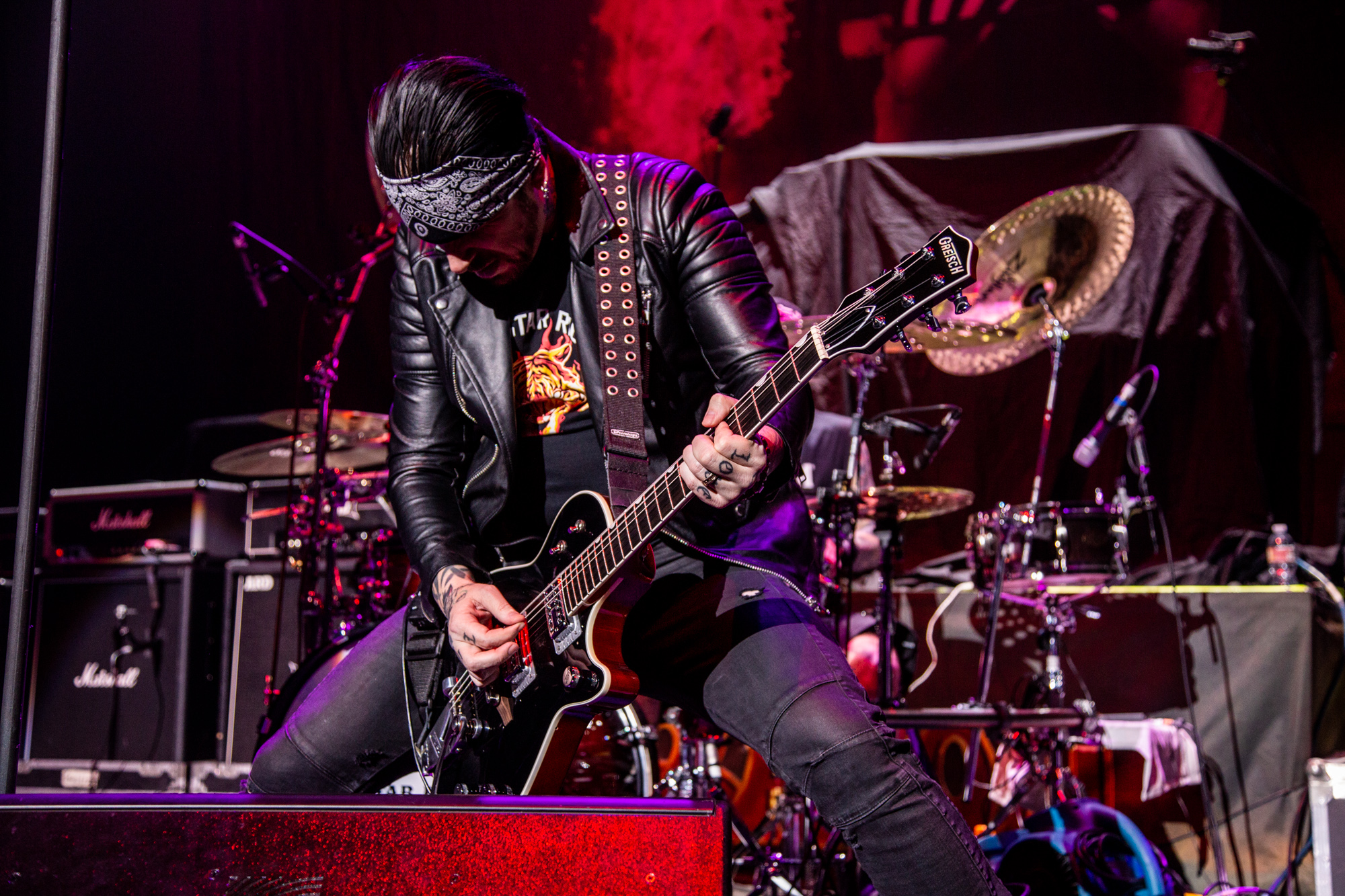 Do you remember when you fell in love with rock 'n' roll? How about the first time you set eyes on a Gretsch?
In a new video, Ricky Warwick of the Irish-American hard rock band Black Star Riders tells us about his earliest memories of music and how Gretsch's timeless look drew his attention.
"The first time I was aware of Gretsch guitars was seeing Eddie Cochran when I was a really small kid and just thinking it looked really cool," says Warwick.
As a youngster growing up in Northern Ireland, Warwick would sneak an AM radio to bed every night in hopes to hear T. Rex or Sweet come over the airwaves. The futuristic sound of these bands entranced Warwick.
Even when the signal cut out on him, rock music left a hunger Warwick was determined to feed.
"From the age of 6 or 7, I just devoured [rock 'n' roll], anything I could get my hands on," says Warwick with a smile. "It was just magical."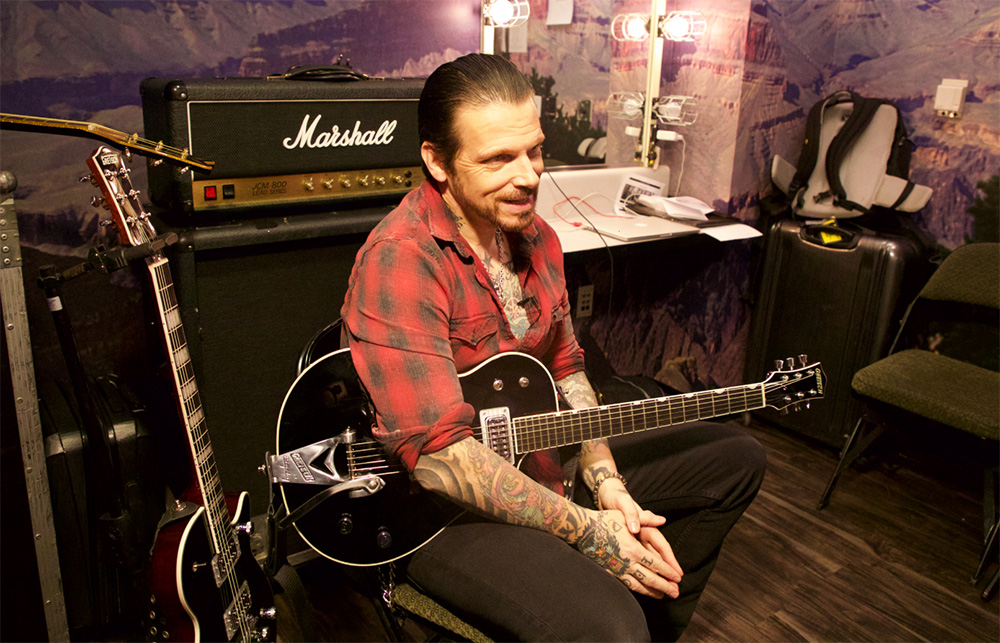 "Going to my first concert in Belfast, I went to see a band called Stiff Little Fingers play in 1980," he recalls. "I was 13 years old, and I walked out with my life changed forever. [That] was what I wanted to do, I had to be on that stage making that kind of noise, and nothing else mattered."
Black Star Riders was cultivated on the foundation of the former Irish hard rock band Thin Lizzy, with Warwick joining as the band's frontman in 2010. Since then the group has gone on to turn out three hard-hitting rock albums, with the most recent Heavy Fire receiving critical acclaim. With a heavy touring cycle on the agenda, Warwick wanted something new to stand out in the mix.
"I happen to be in a band with, in my opinion, two of the greatest guitar players," he explains. "[So] I am fighting for a little bit of real estate every time I am playing guitar and need something with a different sound."
Warwick made a call to Gretsch and was quickly hooked up with the G5220 Electromatic® Jet™ BT Single-Cut with V-Stoptail, G6128T-TVP Power Jet™ with Bigsby, and a G5022CBFE Rancher™ Falcon™. The 6-strings were just what Warwick was looking for to make his own mark on Black Star Riders and cut through the roar of the band's two other guitarists.
"I know what I want, I don't really know too much about pickups or effects. That's not my thing, but I know the sound I want in my head," says Warwick of his Gretsch guitars. "[Gretsch] is timeless. They are great-looking, great-sounding guitars. And if you have that, that is all you need for rock 'n' roll."
Watch our interview with Warwick below, and check tour dates for Black Star Riders here.