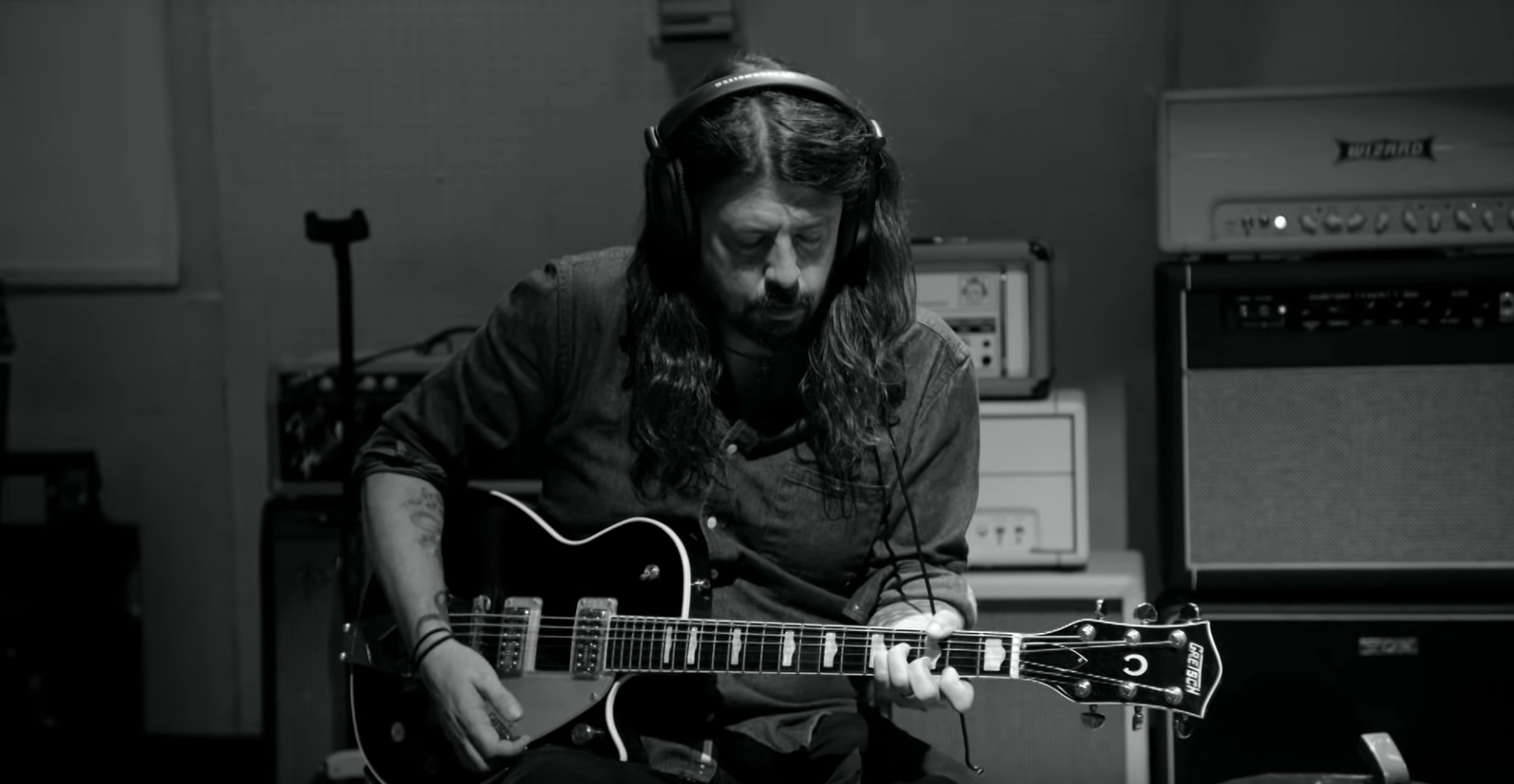 Legendary multi-instrumentalist, Grammy-award winning musician and Foo Fighter frontman Dave Grohl has released Play; a two-part mini-documentary chronicling the trials and triumphs a musician endures to master an instrument.
"Watching my kids start to play music and learn to sing or play drums, it brings me back to the time when I was their age listening to albums, learning from listening," said Grohl in a press release. "And when I take my kids to the place where they take their lessons, I see these rooms full of children that are really pushing themselves to figure this out. And even now, as a 49-year-old man, I'm still trying to figure it out. … It's not something that you ever truly master. You're always chasing the next challenge, and you're always trying to find a way to improve on what you've learned."
The centerpiece of Play is a 23-minute instrumental composition that features Grohl playing all seven instruments live throughout the song's entirety.
"Most musicians are always chasing the next challenge," he narrates. "You never feel satisfied, you never feel like you've completely mastered the instrument that you're playing.
"It's always going to be a puzzle, it's always going to be a challenge. It's a beautiful mystery."
In the first part of the documentary, Grohl takes the audience along to Join the Band studio in Sherman Oaks, Calif., where young students are just embarking on their musical journeys.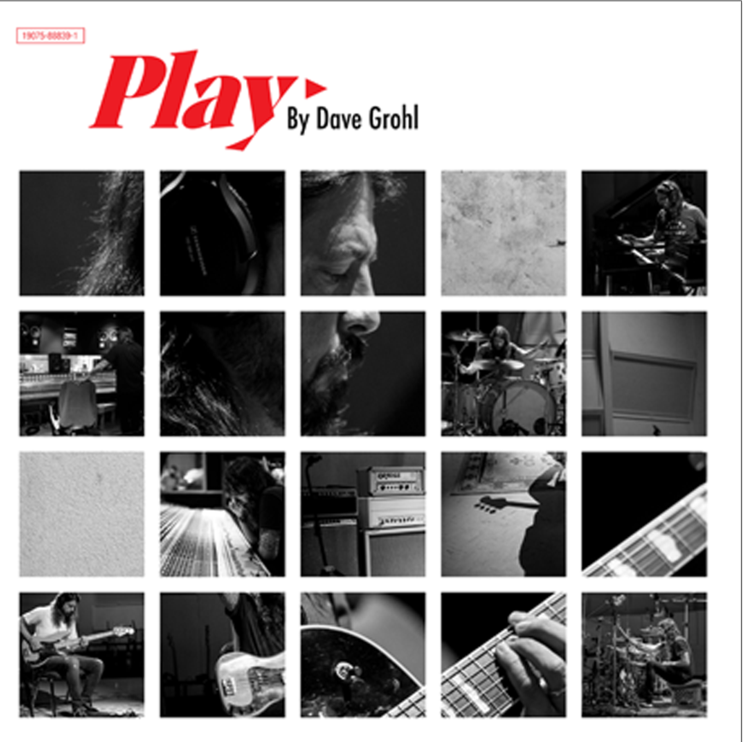 "It is exciting seeing your kids succeed," says Join the Band studio owner John Missenko. "Sometimes they don't, and that's part of the process of playing music or getting good at anything. You're going to fail sometimes, and that's part of what they experience. If they have a bad show, we talk about it — 'What did you learn? How are you going to make it better next time?'"
Watching the kids at Join the Band inspired Grohl to challenge himself to try to record a song by himself on multiple instruments.
"I'm still trying to figure it out," he says. "Still pushing myself, looking for the next challenge, do something I have never done before."
Play documents Grohl's own obstacles as he plays different instruments simultaneously live. Behind the 23-minutes of roaring guitars, pounding drums and crisp keys (and the occasional frustrated outburst) is an artist pushing himself into uncharted territory.
"By the end of [Play] I am going to know how to play at least one of these instruments!" he jokes at one point.
Similarly to the students at Join, that sometimes meant several frustrating do-overs.
"There were moments where I was in the 20th minute and I would stop and have to start all over because I knew I could do it better," he says, later promising that "I am going to get this if it is the last thing I ever do!"
With Play, Grohl reminds us that any goal fueled by passion can become reality.
Watch and enjoy the official performance video for the prog-rock "Play" below, and click here for an online interactive experience where you can watch part one of the documentary or each performance separately, as well as download sheet music.