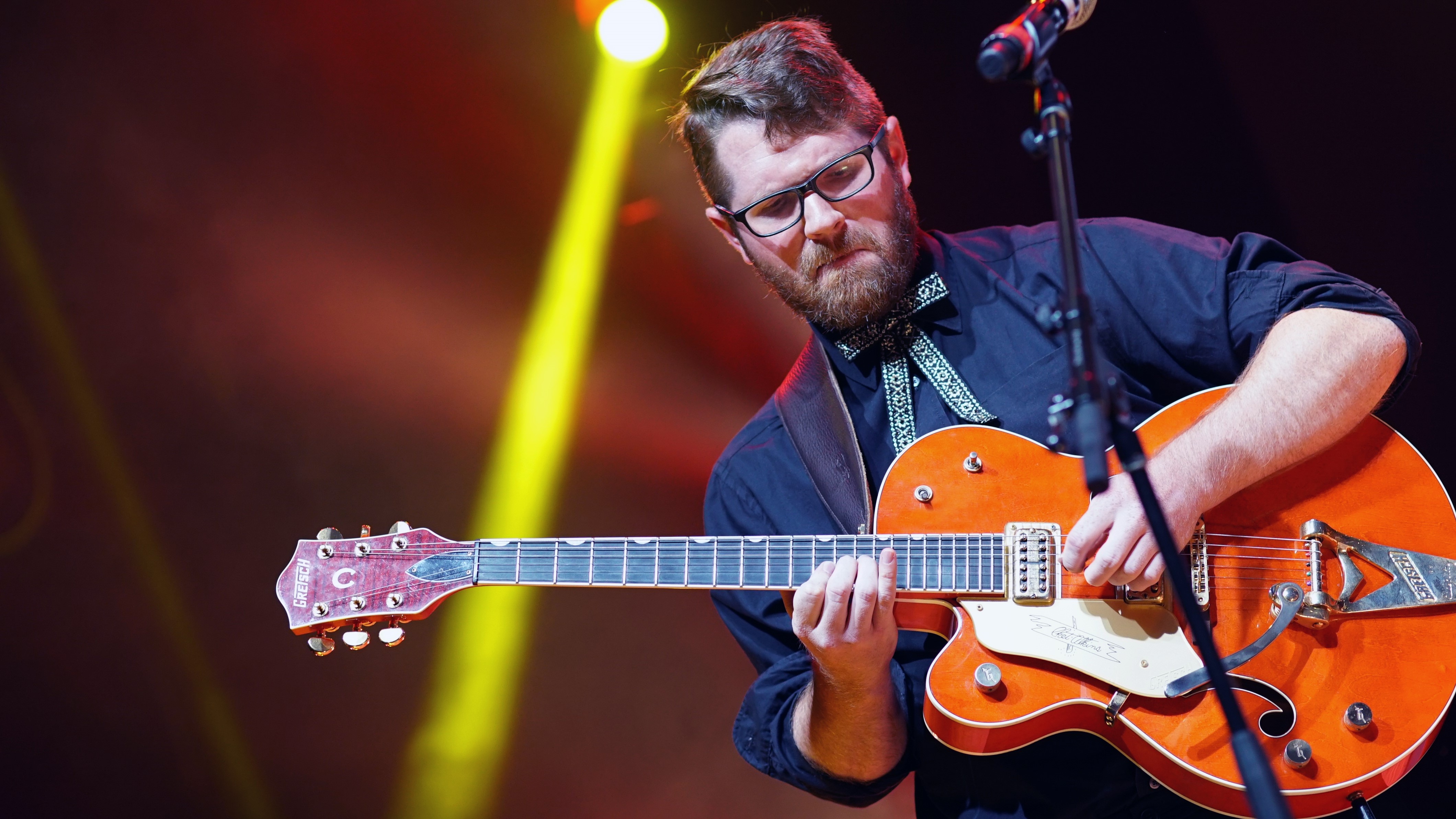 Gretsch is honored to welcome Wes Lunsford of breakthrough modern traditional country duo The Young Fables to our artist roster.
"I've always looked up to Gretsch greats like Chet Atkins and Bo Diddley, and so it's an honor to officially be part of the Gretsch artist roster," said Lunsford. "Nothing sounds like a Gretsch. Everything that Gretsch touches has a signature unlike anything else. From the Filter'Trons to the DynaSonics or the hollow bodies to the solid bodies, each one offers something new to the electric guitar. Aside from sounding so unique, they are really the coolest looking guitars. And let's be honest, that's why many of us even started playing guitar!"
Fans can see Lunsford on the road this summer in The Young Fables with his singing and life partner Laurel Wright as they embark on the national Playhouse Tour. To see if they are stopping at a location near you, click here.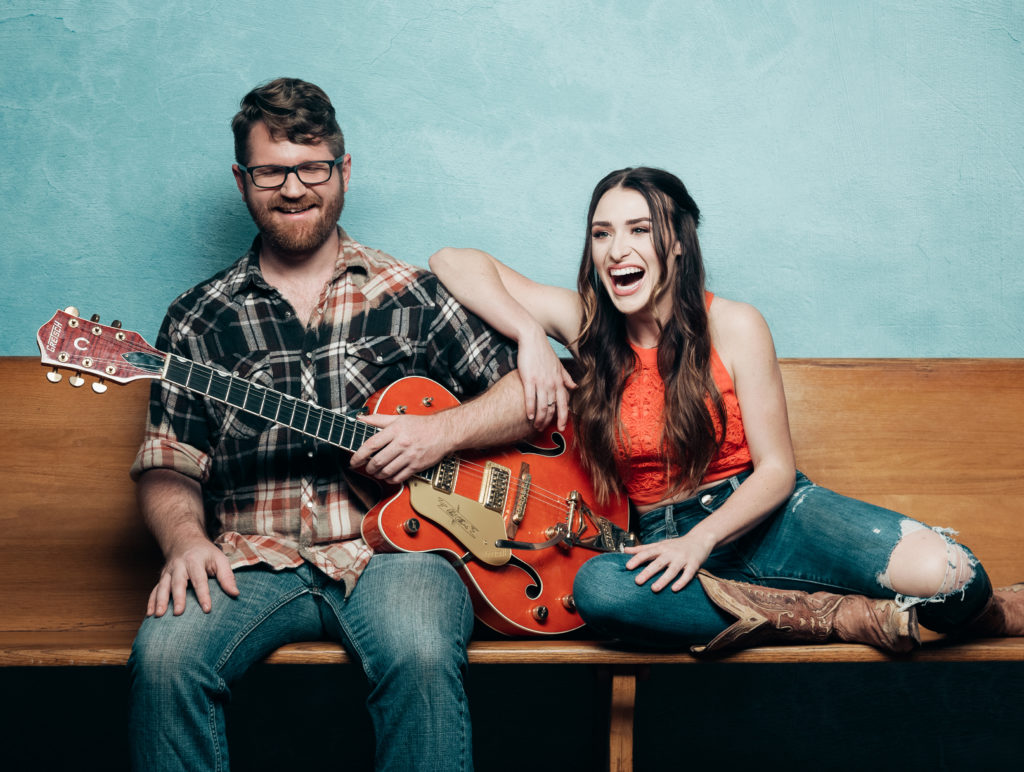 The Young Fables most recently were profiled in the premiere of USA Network's Real Country, a new showcase series anchored by Shania Twain, Jake Owen and Travis Tritt.
"When I heard Laurel's voice for the first time, it was just extremely impressive," said Twain. "Wes is a perfect partner for Laurel's voice. I fell in love with these guys as a genuine, authentic talent and sound. We need you in this industry right now."
That showcase was preceded by a "10 Best Country and Americana Songs of the Week" honor from Rolling Stone when they released their version of Patsy Cline's iconic hit "Crazy."
"Simple and heartbreakingly direct," noted RS. "Laurel Wright's voice and Wesley Lunsford's Chet Atkins-worthy guitar playing are the only instruments, resulting in a poignant performance that's as lonely as the song's lyrics."
"Crazy" can be downloaded or streamed at the following links: Spotify, iTunes, Apple Music, Amazon and Google Play.