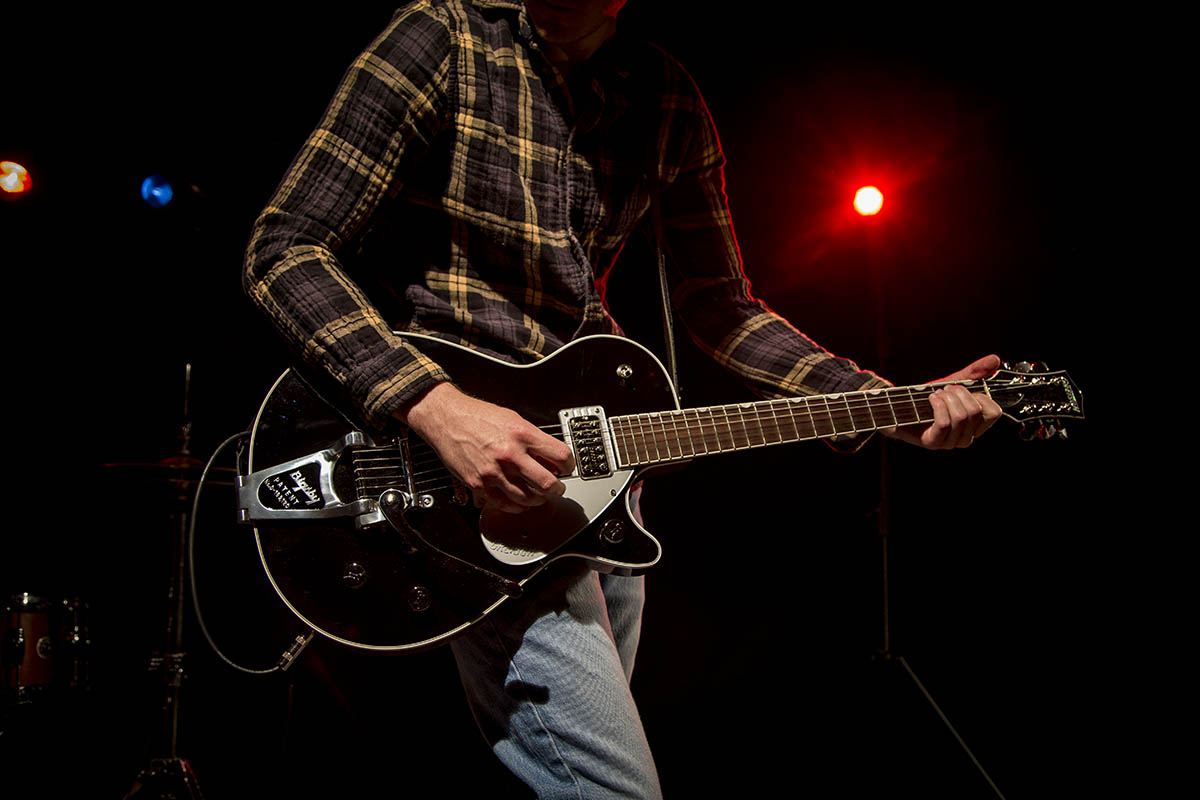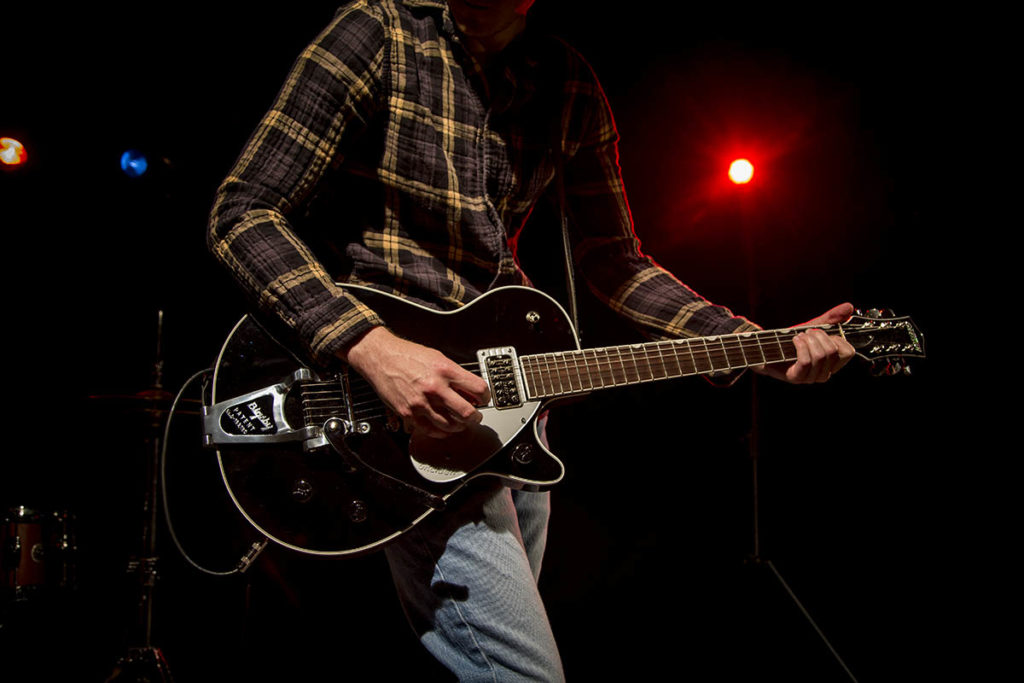 The Gretsch Players Edition G6228 Jet BT with V-Stoptail and G6128T Jet FT with Bigsby® nabbed a spot on the list of NAMM 2019's coolest gear in the April issue of Guitar Player magazine, with reviewer Art Thompson praising the dynamic pair's modern twist on a vintage favorite.
"Classic beauties that harken to one of the most exciting periods in electric-guitar history, these new Jets pack a ton of '50s chic, sound great and are inspiring to play," he wrote.
In his review, Thompson made sure to compare the difference in voice between the BT and FT Jet options. The Broad'Tron BT65 pickups of the G6228 produced plenty of clarity with a slight twang, while the tone of the Filter'Trons in the G6128T is fat and crisp with solid presence.
"Tested with a Fender Deluxe Reverb with hand-wired circuitry by George Alessandro, the Players Edition guitars sounded great for rock, blues or country, and could also deliver a cool, jazzy neck-pickup sound with the tone control rolled down bit,"noted Thomspon. "In general — and allowing for some differences between the FT's High Sensitive Filter'Trons, which sounded perhaps a bit less twangy than the BT's Broad'Trons — the rear-pickup tones on these guitars is fat and crisp with excellent presence, and the dual-pickup position sounded cool for clean or dirty rhythm playing, or whenever a smoother lead tone was needed. Depending on stylistic preferences, I could see where a mix of both pickup types might be a cool option on these guitars, but suffice to say it's worth trying both models to see which sounds best for the kind of playing you do."
Give Thompson's full review a read here.