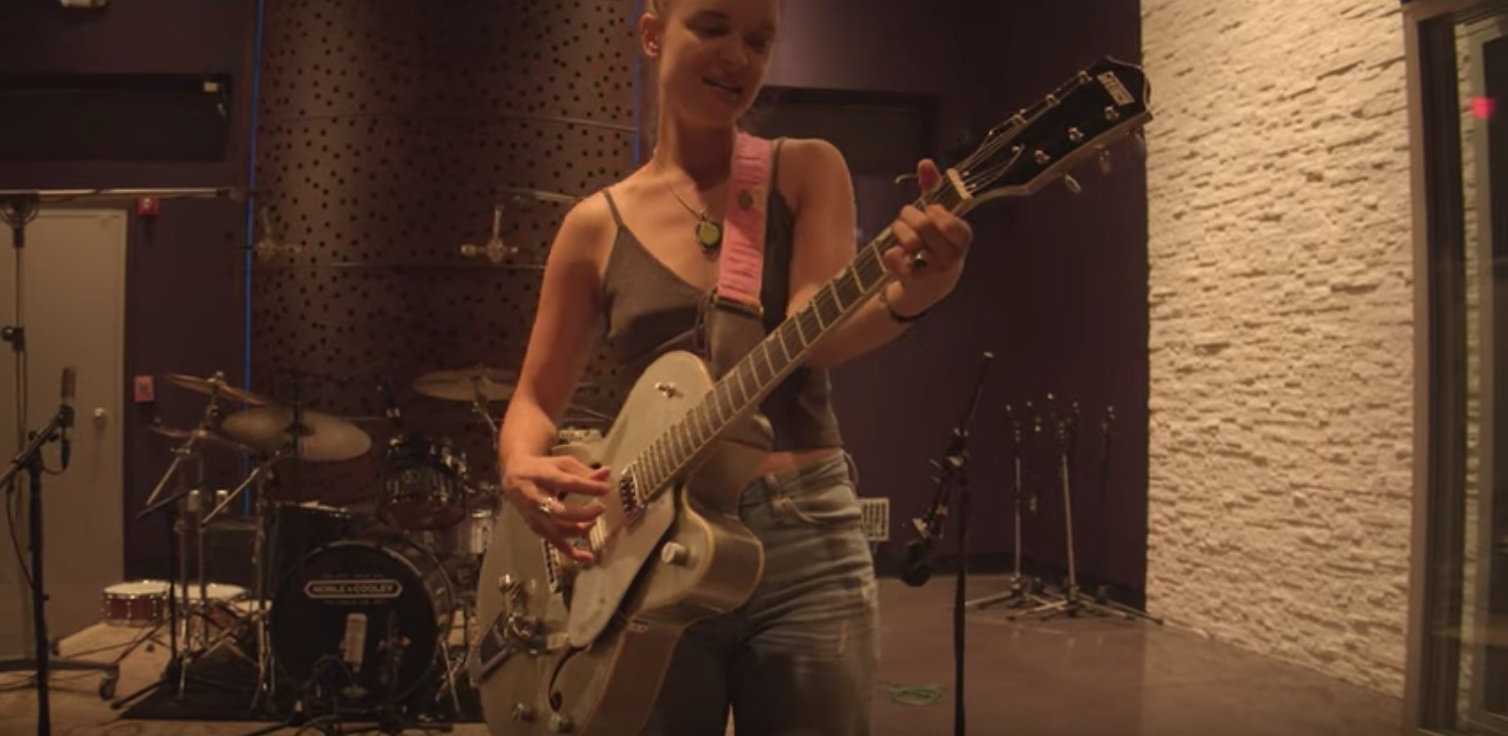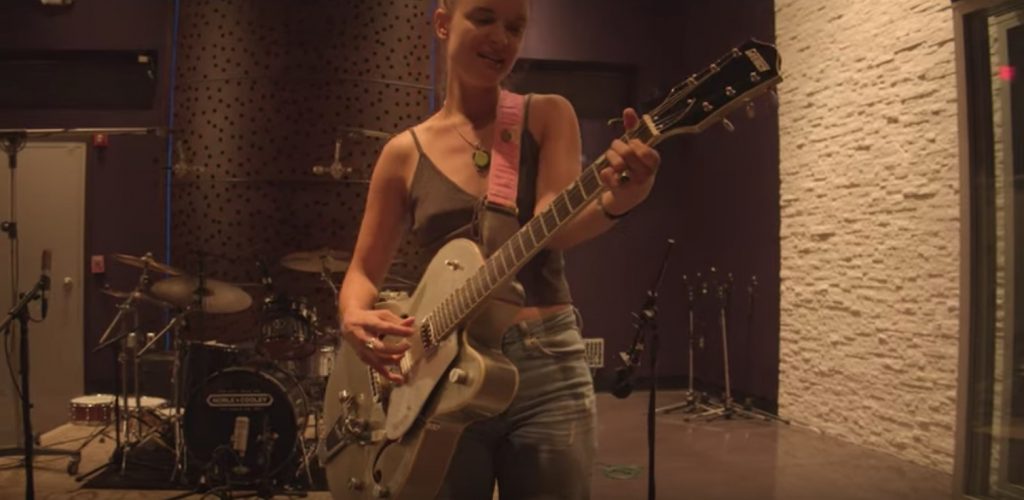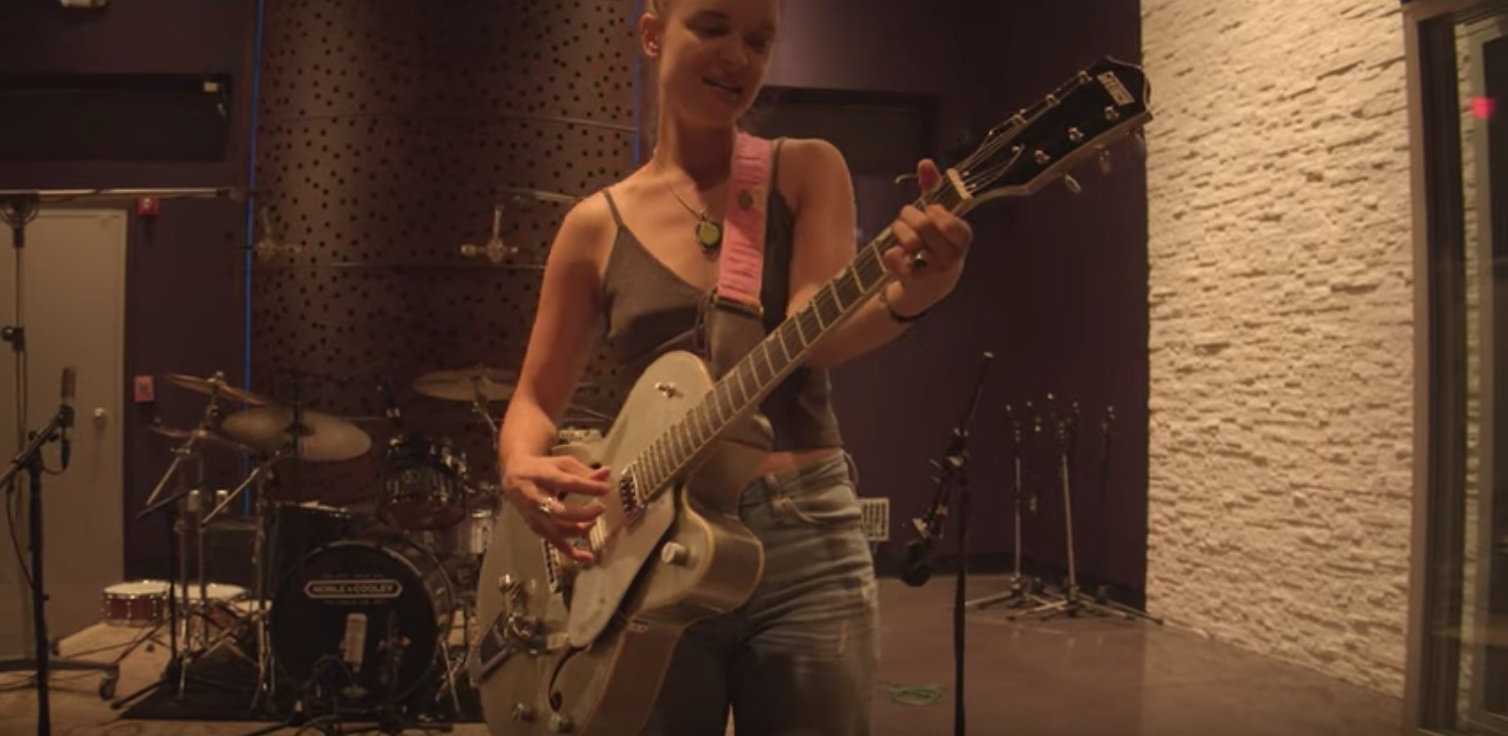 Songwriter Hannah Bethel has released a behind-the-scenes music video for new single "The House is On Fire," which features the Americana singer on her G5420T Electromatic® Hollow Body Single-Cut with Bigsby®.
The music video takes us into Sound Stage Studios in Nashville with Bethel as she records her eloquent vocals for the emotional tune.
"This song is about the demise of my last relationship, to be frank," Bethel told Americana Highways in a recent Q&A. "It was a difficult transition. It broke apart, from spiritual differences and was one of the saddest things of my life. It's been a couple of years since then and I'm doing fine now. The chorus came to me first. That's usually how I write, I have the end rhyme words, a couplet and then fill in the rest.
Give Bethel's new song a listen below, and check here for upcoming tour dates.