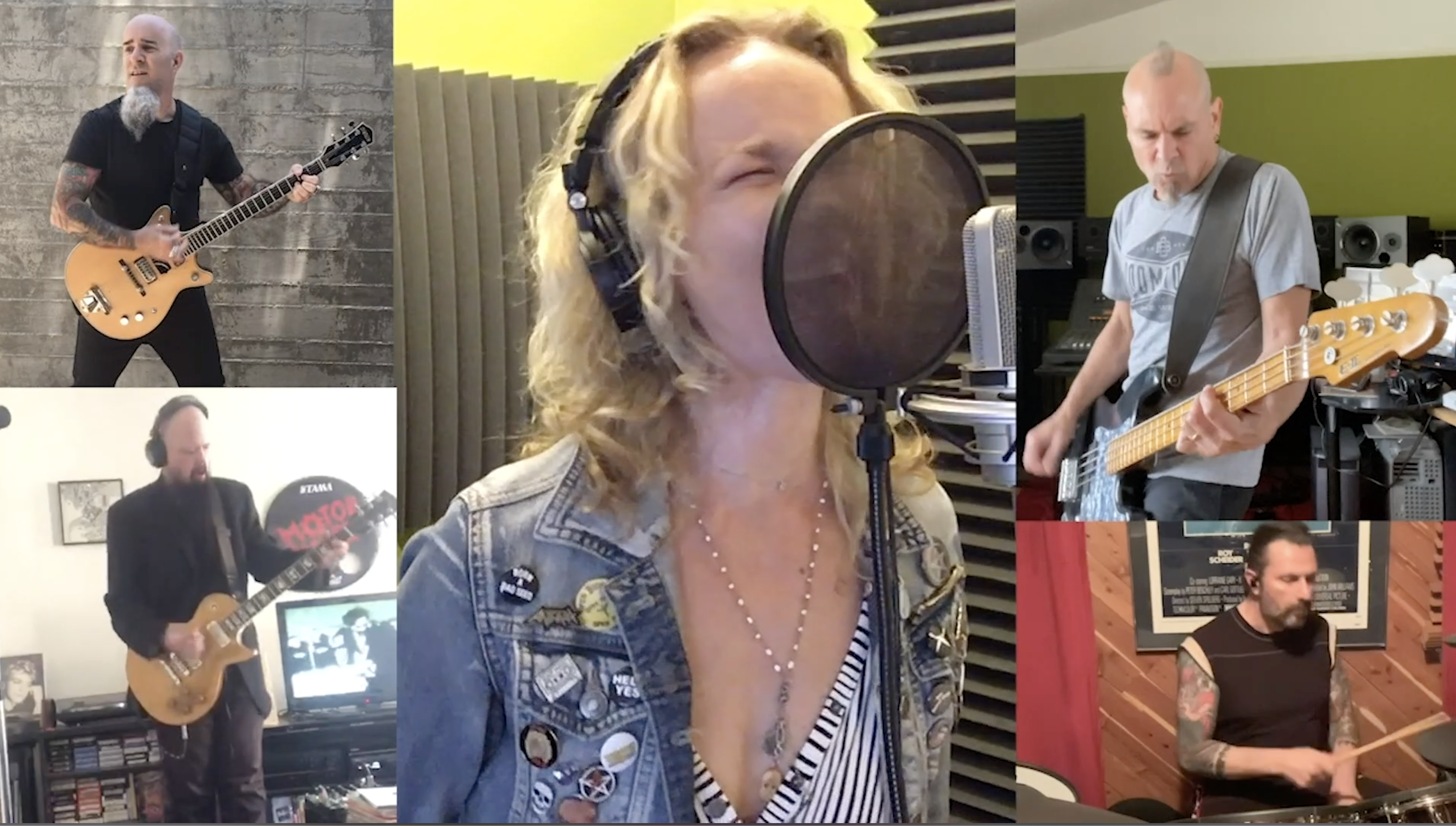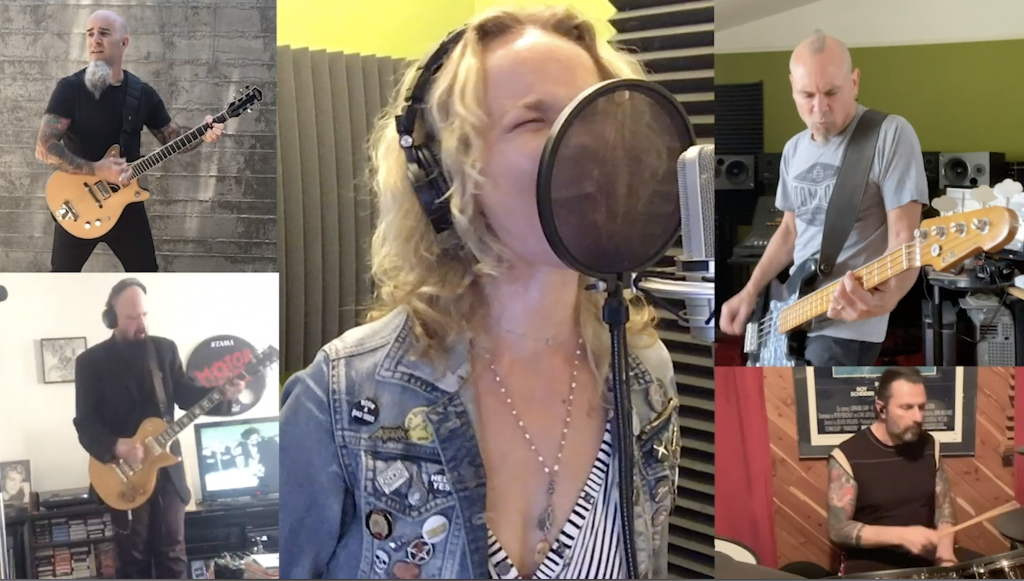 Motor Sister's got rhythm.
The supergroup gave a thunderous performance of AC/DC's "Girls Got Rhythm" off their hit 1979 album Highway to Hell.
Frontwoman Pearl Aday showed off her potent vocals, while guitarist Scott Ian captured Malcolm Young's iconic rhythm work flawlessly on his G6131MY-CS Custom Shop Malcolm Young "Salute" Jet.
As Ian says, watch and "bang your heads to" this rock and roll classic.