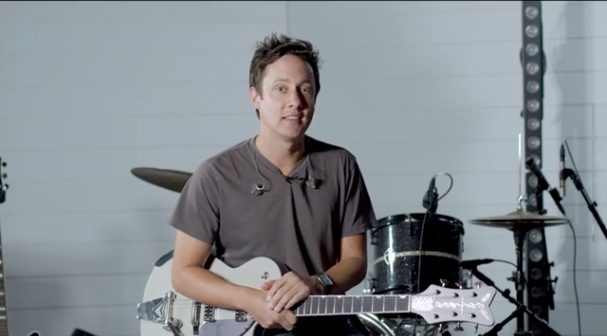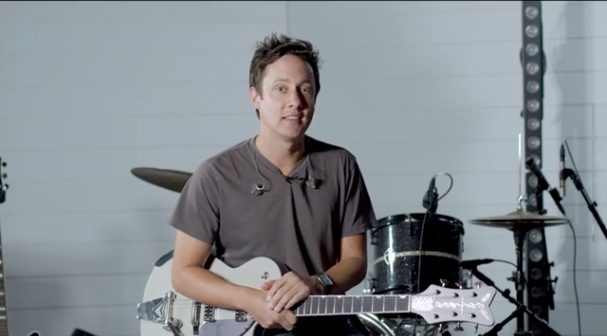 Jesus Culture guitarist Jeffrey Kunde kicked off the first-ever installment of Gretsch Tone Tuesday with a slick demo of the new G6134T-LTD Limited Edition Penguin.
"Over the next few weeks we will be featuring some really sweet [Gretsch] guitars starting with this one!" said Kunde. "I call it the purple Penguin because it's this cool metallic purple color. This guitar is amazing."
The G6134T-LTD's gets its shimmering tone from dual TV Jones® TV Classic humbuckers that sound right at home in classic rock 'n' roll riffs, snappy country rhythms and rockabilly runs.
"It's a nice tight sound you'd expect from a Duo Jet-style guitar," said Kunde playing through a bluesy number on the G6134T-LTD. "I find this guitar's high end to be slightly more round than my other Duo Jets. It's got a great full-bodied tone."
Kunde knew he had to get his hands on the radiant G6134T-LTD the second he set eyes on the instrument.
"I saw this guitar this year at NAMM in January in Los Angeles and had to pick one up!" said Kunde.
Watch Kunde demonstrate the tonal palette of the G6134T-LTD in the first episode of Gretsch Tone Tuesday below and be sure to check back each week for more tonal exploration.