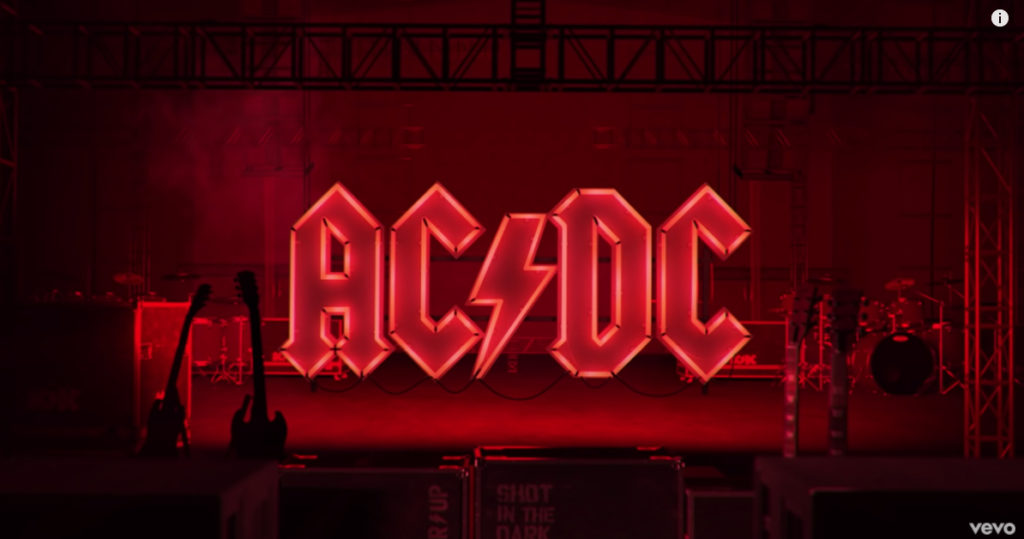 After teasing fans with a 30-second clip of their new single, AC/DC revved up the anticipation of their upcoming seventeenth studio album POWER UP with the release of the official audio video to "Shot In The Dark."
The teaser clip to "Shot In The Dark" captured stills of the guys performing, including Stevie Young on Malcolm Young's No. 2 Gretsch Double Jet, while the audio video opened to the AC/DC's iconic logo emblazoned on a stage and surrounded by gear.
For POWER UP, the band brought back the talents of Brian Johnson, Cliff Williams and Phil Rudd alongside founding member Angus Young and guitarist Stevie Young. The album will feature songs formerly written by original rhythm guitarist Malcolm Young prior to his death in 2017.
POWER UP will be released Nov. 13 via Columbia Records. Preorder the album here, and watch the audio video for "Shot In The Dark" below.