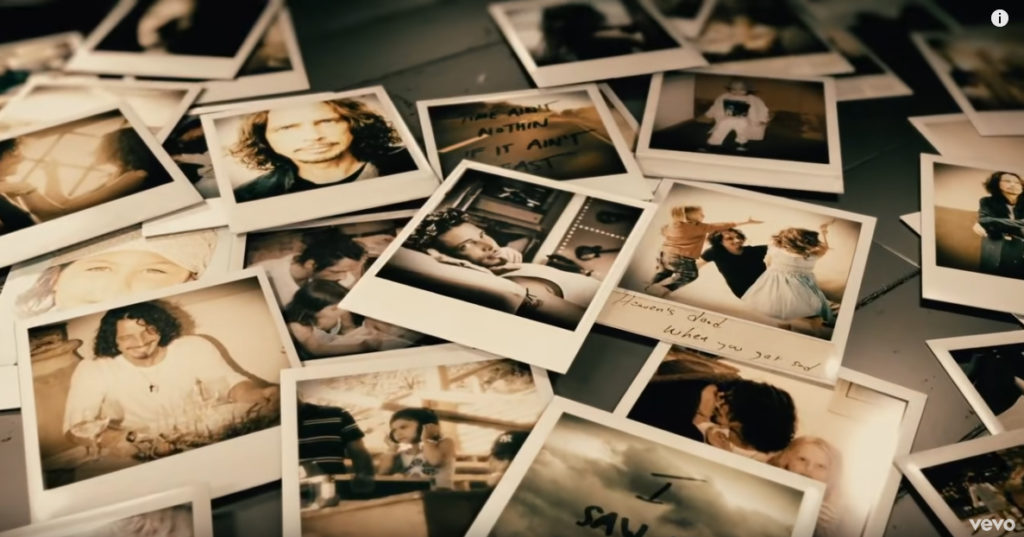 Chris Cornell's estate released the late rocker's final studio album, No One Sings Like You Anymore, featuring a collection of cover songs from artists who inspired the Soundgarden frontman.
"This album is so special because it is a complete work of art that Chris created from start to finish," said Vicky Cornell in a statement. "His choice of covers provides a personal look into his favorite artists and the songs that touched him."
No One Sings Like You Anymore was originally recorded in 2016. The album's lead single, Cornell's rendition of Guns N' Roses' "Patience," was released on what would have been the singer's 56th birthday last summer
"His birthday seemed the perfect time to share this and celebrate Chris, his voice, music, stories and art," continued Vicky. "He couldn't wait to release it. This moment is bittersweet because he should be here doing it himself, but it is with both heartache and joy that we share this special album."
No One Sings Like You Anymore is now available for streaming, and physical copies of the album can be preordered here.