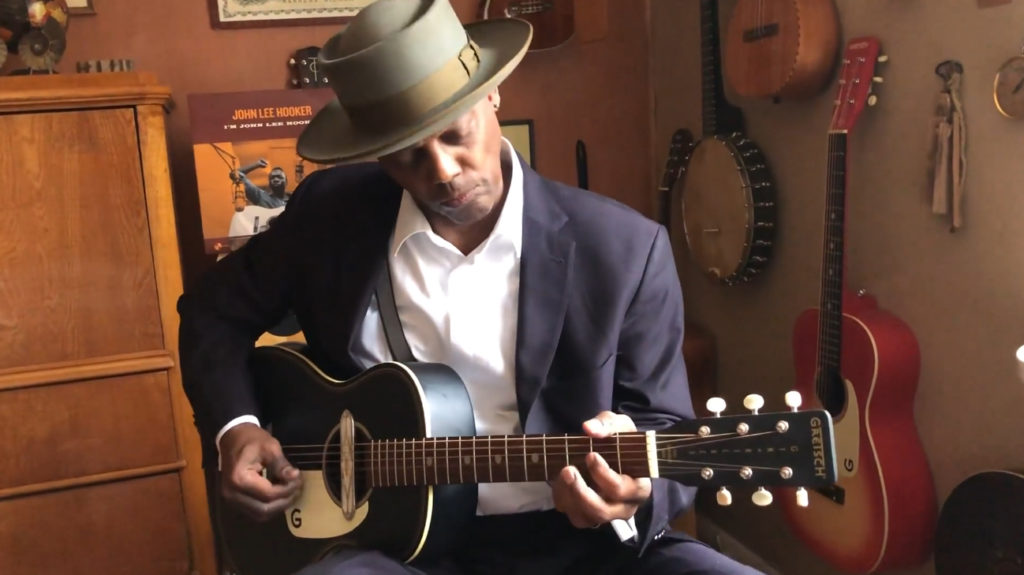 Talented blues guitarist Eric Bibb dedicated a performance of his song "With a Dolla' in My Pocket" off his 2017 album, Migration Blues, to the late John Lee Hooker.
"I decided to pay tribute to Hooker by performing one of my own songs based on my respect for his unique style," said Bibb in a statement. "He did things 'his way,' and I'm grateful for the lessons he taught by example."
Bibb obtained his snappy tone from a G9520E Gin Rickey Gin Rickey outfitted with a Gretsch® Deltoluxe pickup.
Watch Bibb perform "With a Dolla' in My Pocket" below and follow him here for more music news and announcements.