January 15, 2021
By Sara Norton
---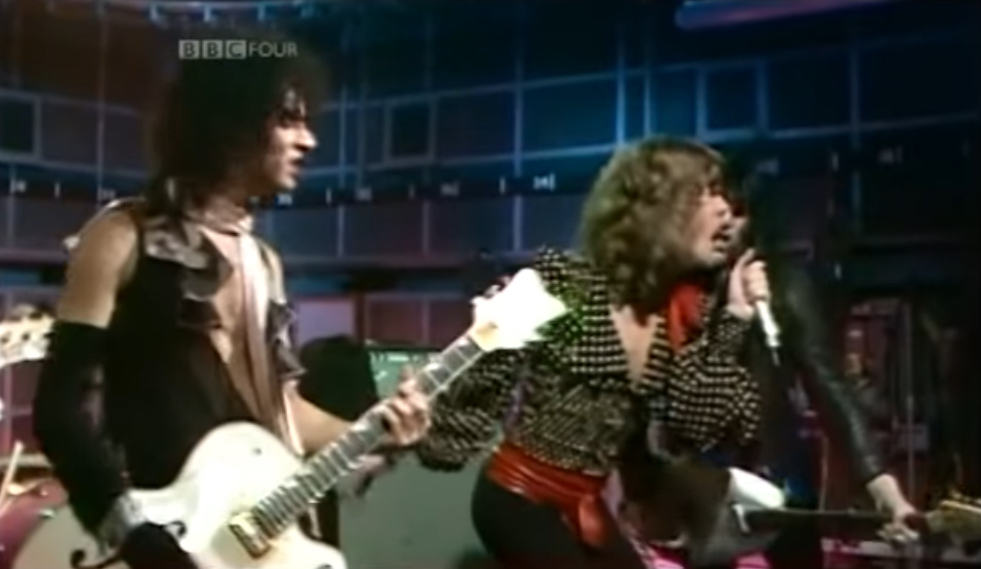 Gretsch is saddened to learn of the passing of famed guitarist Sylvain Sylvain, 69.
As rhythm guitarist for flamboyantly trashy 1970s band the New York Dolls, Sylvain helped pioneer that city's early glam-punk rock scene, which proved enormously influential on generations of bands to come.
After the Dolls disbanded in the mid-'70s, Sylvain participated in a number of other musical projects including his own band, the Criminals, and various solo efforts. Sylvain also participated in several New York Dolls reunion lineups from 2004 to 2011.
Born Sylvain Mizrahi in Cairo, Egypt, on Feb. 14, 1951, he grew up in Queens, New York. Sylvain's stint in the band Actress led he and bandmates John "Johnny Thunders" Genzale, Arthur Kane and Billy Murcia to form the New York Dolls in 1971 with singer David Johansen. No one had ever seen anything quite like the Dolls, who combined hard-rock swagger, Brit-glam androgyny and proto-punk New York attitude with an outrageous spandex-and-platform-boots fashion sense.
Critic James McNair called the Dolls "more burlesque act than band; a bunch of lipsticked, gutter chic-endorsing cross-dressers," while music writer Nick Kent called them "quintessential glam rockers". Noted music essayist Robert Christgau wrote that the Dolls were "the best hard-rock band since the Rolling Stones."
Sylvain remained musically active toward the end of his life; moving to Nashville in 2015 and playing live dates in Japan in 2018.
Enjoy this 1973 performance by the Dolls of "Jet Boy."