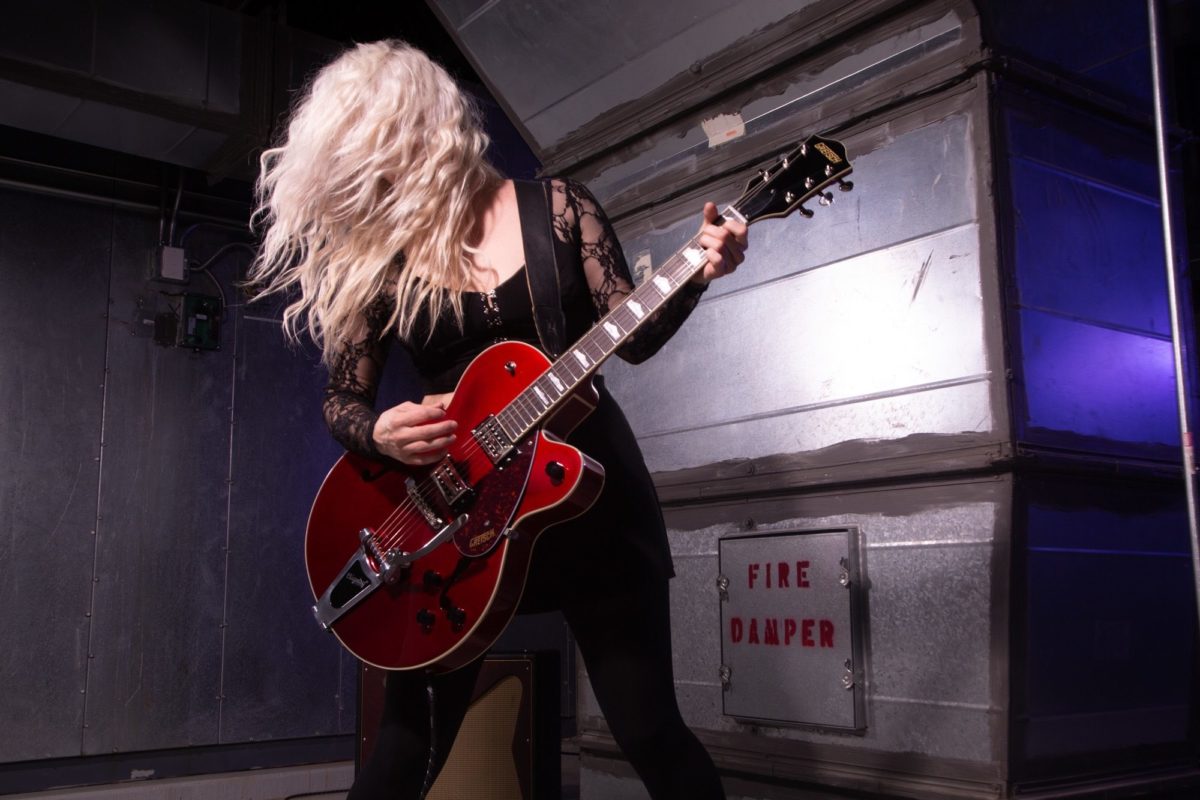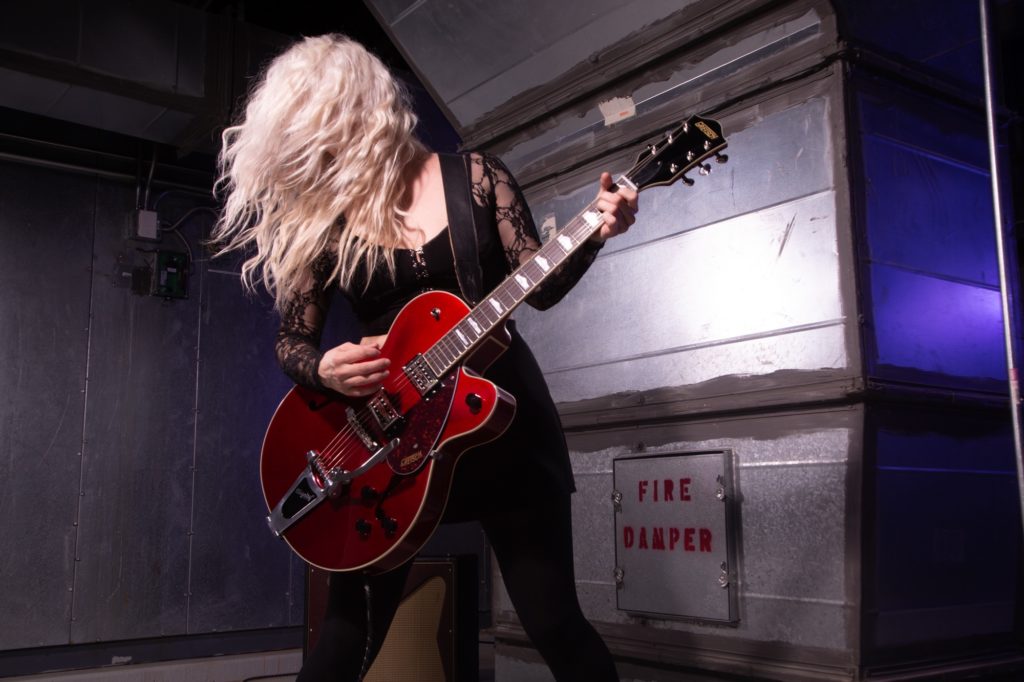 In the May issue, the Gretsch G2420T Streamliner Hollow Body with Bigsby received a stellar review from Premier Guitar's Dave Hunter, who raved over the wallet-friendly model's expansive tonal range and vintage-inspired appointments.
"'That Great Gretsch Sound' has already successfully morphed across several different pickup configurations and body styles in six-and-a-half decades — there's no reason players with tighter budgets should miss out on the fun," wrote Hunter.
For Hunter, the dual Broad'Tron BT-2S pickups were the stand-out feature offering more than enough bang for the buck. He praised the G2420T's versatile tonal landscape, venturing into blues and jazz and even able to dirty itself up for heavier styles like hard rock.
"The sparkle, chime and articulation of the bridge pickup and in-between settings are very Filter'Tron-like and impressive for pickups in the price class," said Hunter. "But they also deliver a little more bite and grind at the same time.
"The bridge pickup delivers great lead tones with good string-to-strong separation, [while the] neck pickup sings in round, vocal blues tones. Better still, the feedback howl that plagues most hollow bodies is not nearly as prominent or overwhelming as I would have expected."
Hunter noted that fans of vintage style would also appreciate the new Streamliner adornments, including the aged-white body binding with 3-ply purfling and classic Gretsch Hump Block inlays.
"Confidently delivering the spirit and sounds of Brian Setzer, Billy Duffy, and many points in between, the Streamliner G2420T is an impressive guitar for the money," concluded Hunter. "Build quality is good for the price, and playability and tone are even more impressive. At around $550, it's primed to surprise a lot of players who assumed a versatile hollowbody archtop electric with the Gretsch name on the headstock was beyond their reach."
Give the article a read here.