February 18, 2020
By Sara Norton
---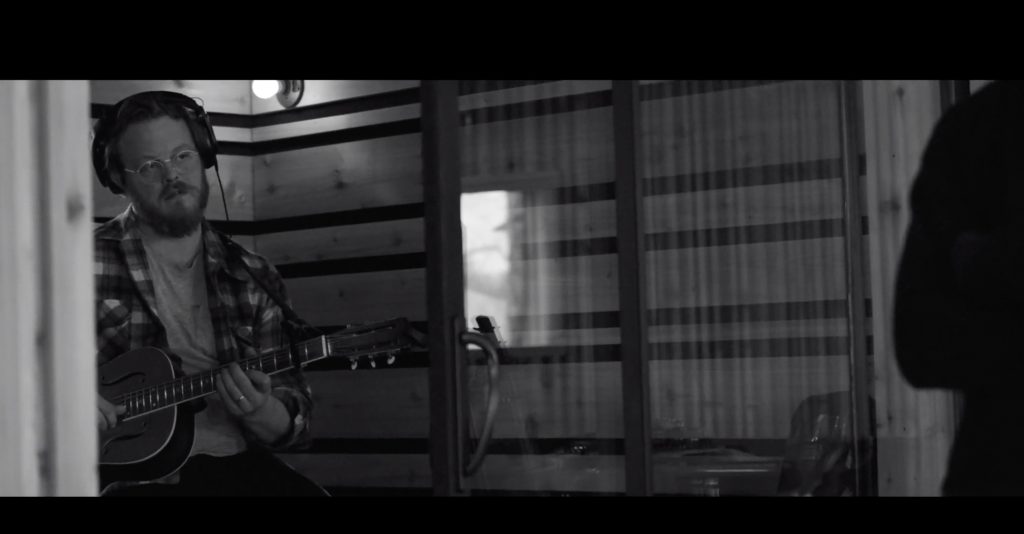 Brooklyn-based Americana trio the Lone Bellow released a behind-the-scenes look at recording their new song "Just Enough To Get By," off recently released fourth studio album Half Moon Light.
The group recruited producer and multi-instrumentalist Aaron Dessner of the National, as well as guitarist Josh Kaufman and drummer J.T. Baites to capture their musical vision on their latest effort.
"We made this record in a place of joy and collaboration with our friends," said Gretsch guitarist Brian Elmquist in a statement. "We were trying to do something bigger than ourselves."
The video clip captured the creative process behind "Just Enough To Get By" with Kanene Donehey Pipkin recording her monumental vocals, while Elmquist laid down rhythm tracks on his resonator.
Half Moon Light was released Feb. 7 on Dualtone Records. It debuted at No. 1 on the Billboard Americana/Folk chart and No. 2 on the Independent chart.
Watch the full clip of the Lone Below recording "Just Enough To Get By" below and catch them on tour here.