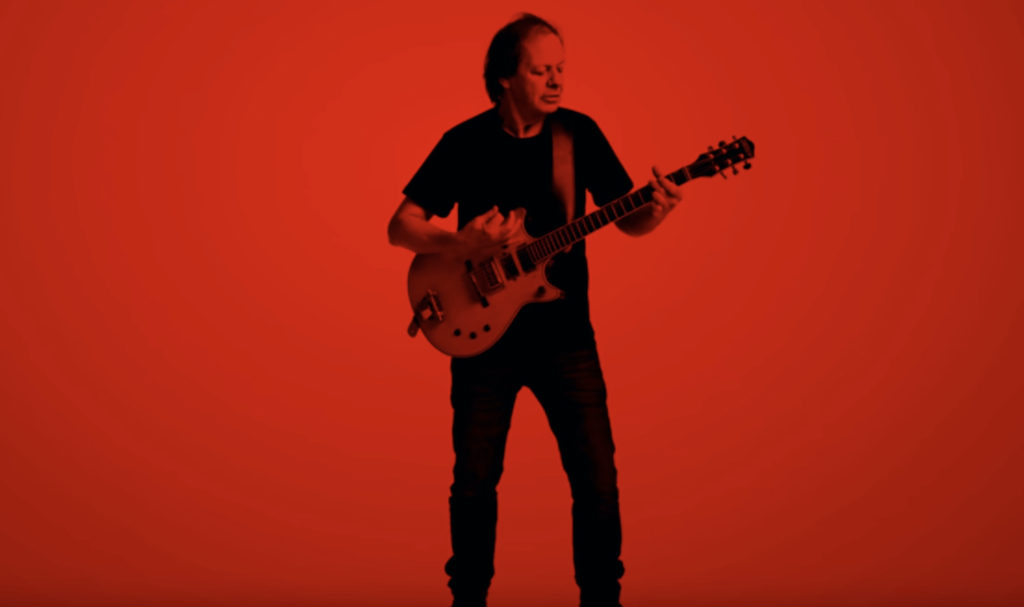 In the January issue of Vintage Guitar, Angus and Stevie Young chatted with the magazine's Ward Meeker about how Malcolm Young inspired the tonal style heard on AC/DC's latest studio album Power Up.
"Malcolm's ideas and style were there from the beginning," said Angus. "The two of us wrote a lot of songs through the years, so we had so much stuff. We'd go through them together and be our own critics, so I always knew his inspiration."
Since taking over guitar duties in AC/DC in 2014 when Malcolm retired, Stevie Young has strived to emulate his uncle's prowess for rhythm playing.
"I just liked to play that rhythm and hold it down for the other guys," said Stevie. "I got that from Malcolm. I could see the input and drive that he gave to AC/DC and I thought, 'That's a great thing!'"
"When Stevie was getting into the guitar, he was always looking to Malcolm," said Angus. "He was always interested in what Mal did because he likes creating and thinks about it the same way."
For Power Up, Stevie relied on a '63 Gretsch Jet Firebird gifted to him by Malcolm to capture the band's iconic rock 'n' roll rumble.
"I think all the Power Up songs are really fantastic," said Stevie. "They're got a good vibe about them and a good groove."
Grab a copy of the January Vintage Guitar for Meeker's full interview with Angus and Stevie Young, and follow AC/DC here for more music news and announcements.