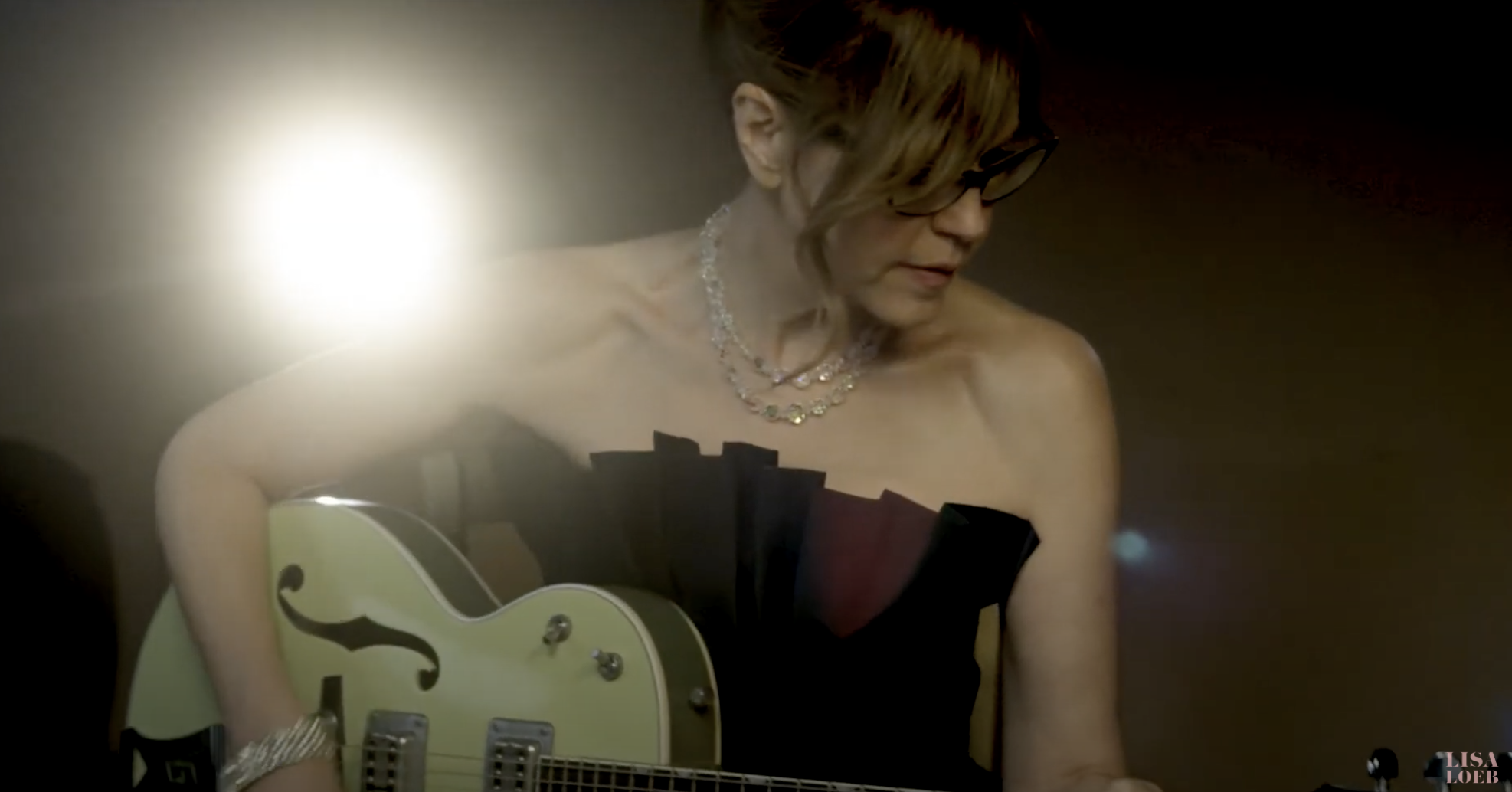 Gretsch Featured in Lisa Loeb's Latest Music Video – 'Most Of All' – Off 15th Album, 'A Simple Trick To Happiness'
Grammy Award-winning singer-songwriter Lisa Loeb today debuts the music video for 'Most of All' from latest studio album, A Simple Trick To Happiness, released earlier this year.
The video was directed and produced by Emmy-nominated and Webby Award-winning director Richard Yelland. Will Jobe served as cinematographer for the video and Matthew Johnston as editor.
'Most of All' is the latest song to tell its story through a music video. On the song, piano and overdriven guitar with classic rock drums accompany Loeb as she recalls someone who's no longer there through lyrics like "I miss you most of all when it starts to rain and there's no umbrella in the car…spring, summer, winter, and fall, is when I miss you most of all."
Written as a non-romantic love song, the choruses explode into a powerful soft-pop '70s arrangement, capturing that wistful mood of the echo of someone who's now gone.
Underscoring that theme, the video follows Loeb as she nostalgically revisits old photos on her Kodak carousel slide projector, donning a black dress and her signature glasses. A Gretsch Anniversary model also makes an appearance as she performs the song.
"This video really features the pea green Gretsch gifted to me by Mark Tarbell," says Loeb. "The sophisticated vintage look of the guitar really captures the sound of the song."
"The idea was to create a stylized world anchored by a classic performance from Lisa," added Yelland. "The guitar was the perfect bridge between the two."