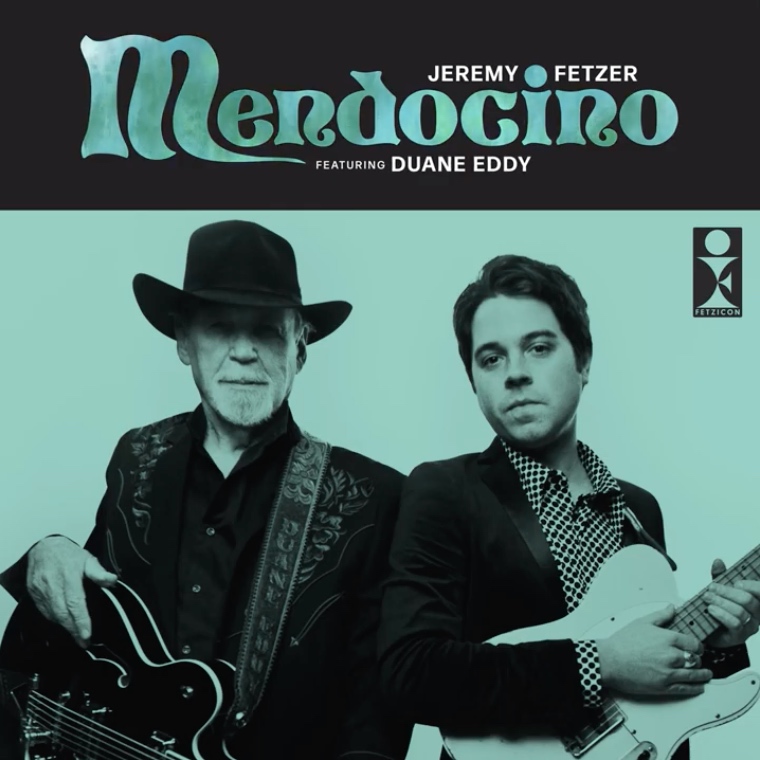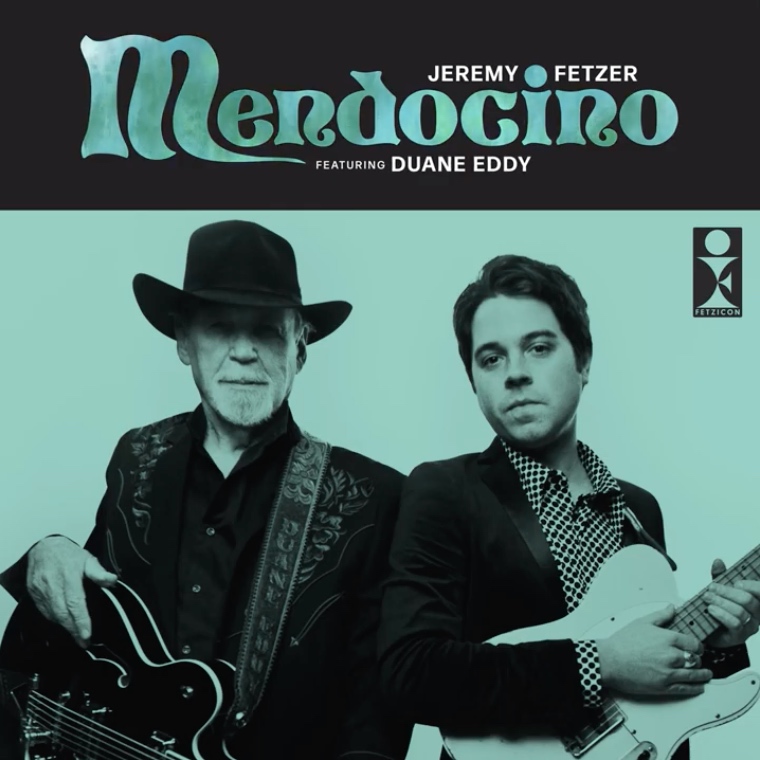 Gretsch signature artist and King of Twang Duane Eddy joined fellow guitarist Jeremy Fetzer on his latest single "Mendocino" to help raise money for charity.
"I was introduced to Duane and his wife Deed back in 2012 at a Sirius Radio event in downtown Nashville where I performed with Caitlin Rose and Spencer Cullum," said Fetzer in an interview with Nashville Scene. "I had the basic melody theme and band arrangement of 'Mendocino' and kept hearing a Duane Eddy-esque guitar sound playing the lead. It's been an incredible experience getting to know Duane during this recording process — he has incredible rock and roll stories for days."
"Mendocino" is a twangy instrumental number with Eddy's distinct thumping bassline from his Gretsch G6120TB-DE Duane Eddy 6-String Bass cutting though the mix.
Fans can purchase a 7" vinyl press of "Mendocino" on Fetzer's official website. The proceeds will be split between Hands On Nashville for tornado relief assistance and the MusicCares fund to bring financial aid to musicians impacted by the ongoing COVID-19 pandemic.
Listen to this number below, and purchase "Mendocino" on vinyl here.